Posts from: Market Insight
Sorry, nothing to show here.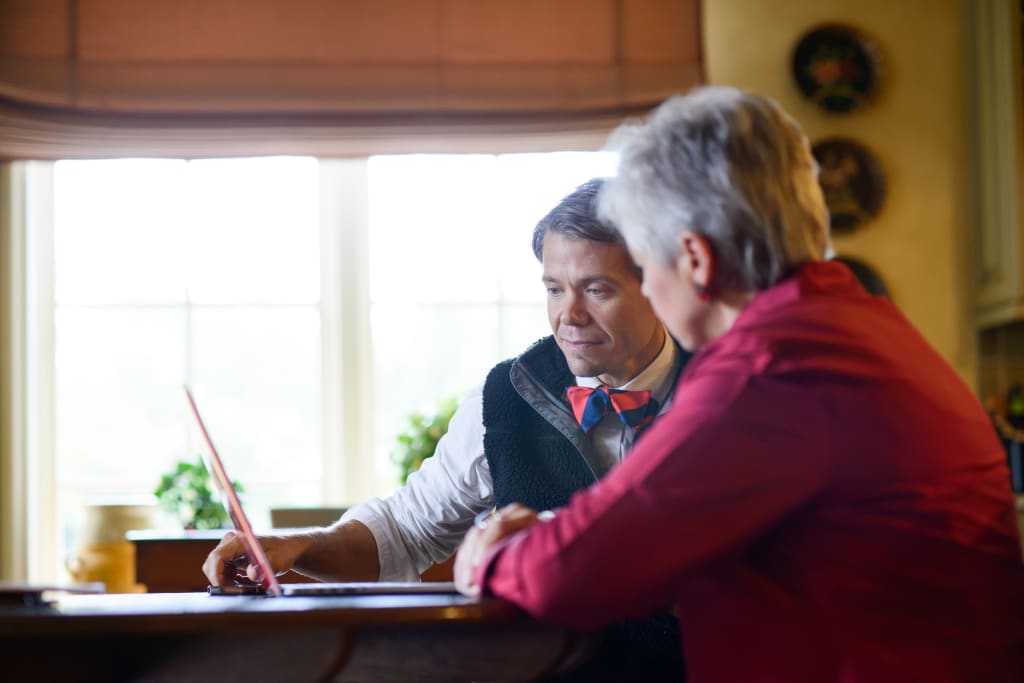 There has been a lot of talk in the news lately about the forecast of more interest rates and how inflation is impacting our economy. It is OK if you don't understand what all this means. We're here to make sense of it and explain how you can take control by…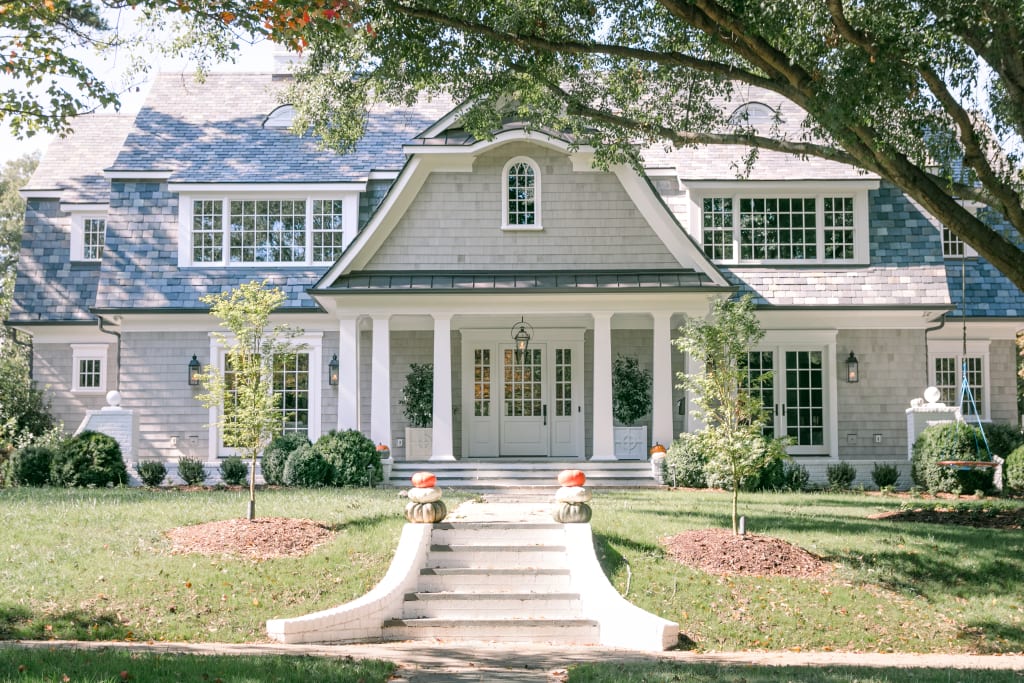 Resources for Buyers, Sellers & Homeowners: It is beneficial to understand what's going on in the current market. The most important data to look at is the number of homes sold, average sales price, and average days on the market. These are the numbers that will make…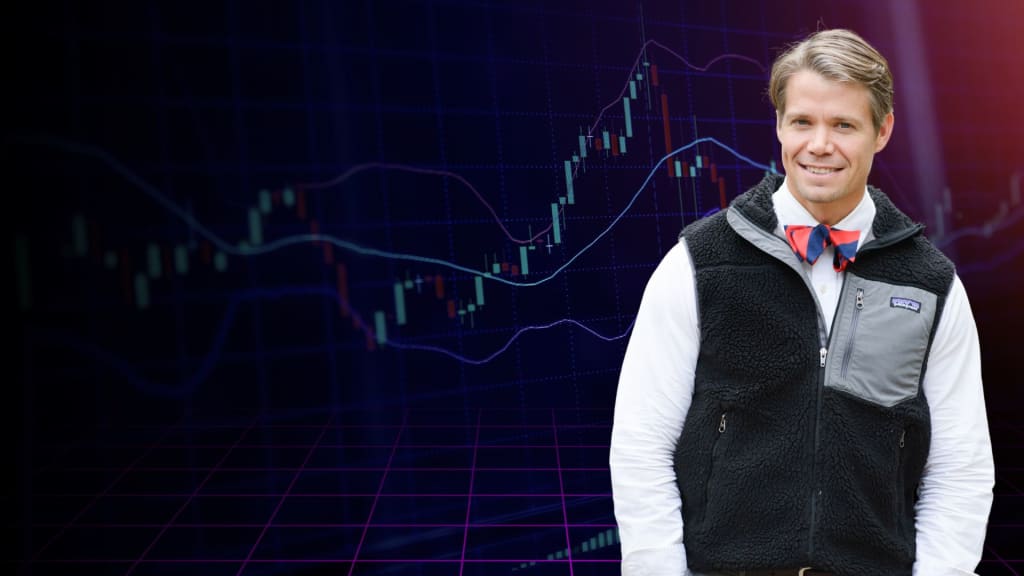 Is the Seller's Market coming to an end? With the market changing at such a rapid pace, some cities have either made the transition to a buyer's market. So let's talk about what's really happening in the Charlotte Market.