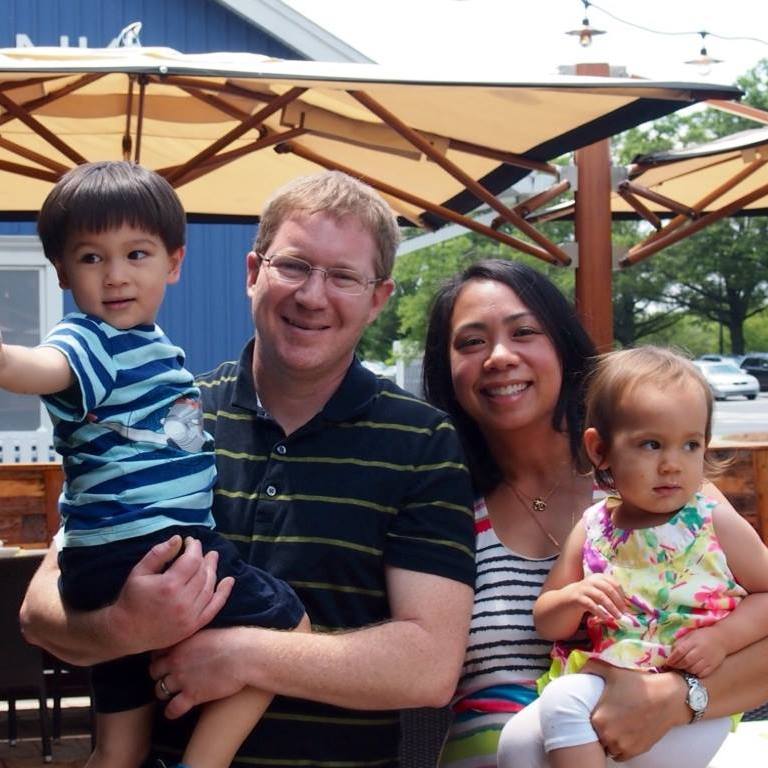 Sean and I started thinking about looking for another property as our family continued to expand and our current home didn't have the additional space needed when out of town family was visiting. We solicited recommendations from friends around realtors they had used in the past. Not only were we looking to sell our current house, but also looking to find another home in Charlotte that would fit all of our needs.

We focused first on getting our current house on the market, and then a few weeks later started the search for our forever home. Chris provided great advice on how to prepare our home to be listed, as well as helping us try to figure out exactly what we wanted out of our new property. Within a few weeks we were Under Contract on the house we were selling, and Chris was working tirelessly to help us find our new home as quickly as possible.
While all home sales and purchases come with some sort of complication, the purchase of our new home encountered a situation that almost ended the sale. Chris went over and above to help us determine a solution that would work for both us and the seller. Thankfully, we were closed soon after that.
Not only was Chris a great realtor, but he became a friend to us and our children. Chris spent so much time with us during the process that our 3 year old son would even ask where "Mr. Chris" was when he wasn't around. It was great to not only work with Chris as a professional, but to also know that he had our best interest at heart really helped ease our minds through a typically stressful process.