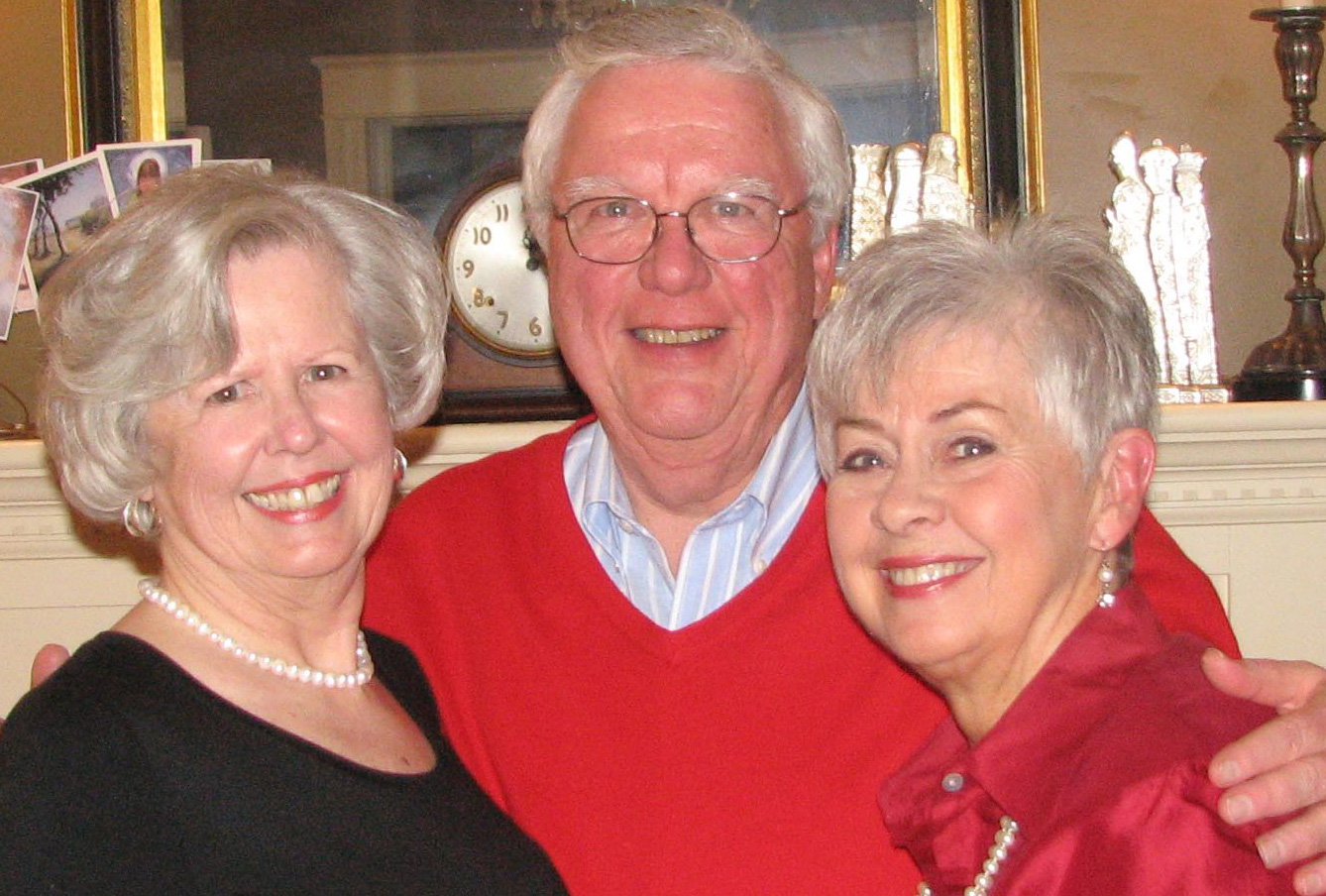 We have had an unexpectedly positive experience with Renda. The last real estate agent we worked with was a disappointment, so our early expectations were not very high. We were pleasantly surprised from the beginning. Working with Renda has been a pleasure. She advised us on how to prepare our home for sale and recommended workmen to make it happen. Her communication ethic is extraordinary. We called her dozens of times and day or night she always responded immediately.


Her marketing strategy was appropriately aggressive and her willingness to go beyond the routine was exemplary. When an offer was withdrawn just hours after it was extended, she came through with a creative incentive that ultimately put the deal back on track. That sealed it for us. Renda went beyond our expectations and has become a friend whose talent and personal character we will always admire and respect.

In the end, however, what we will remember most is Renda's unfailing happy spirit, good humer, kindness, and unending energy. We are delighted to recommend her to anyone who is seeking a truly dedicated, personable, and exceedingly competent real estate professional.


— Maurice and Bonnie Ewing, Seller