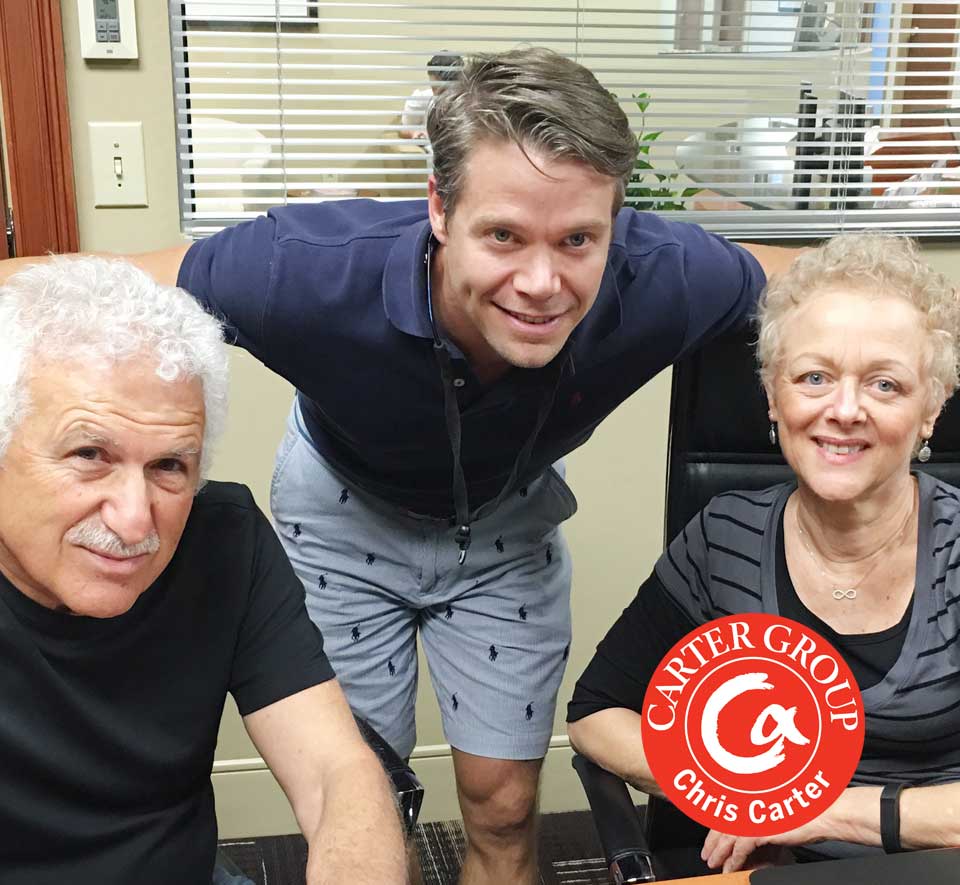 Mr. Carter took the listing for our house,
advertised it widely
and helped facilitate the process from start to finish. The result was a smooth closing at a fair price with both parties satisfied. I am not an easy person to satisfy. I'm old fashioned enough to expect a day's work for a day's pay.
Mr. Carter's day is a long one.
I know he's up at 4 AM daily; I've read his emails posted at that ungodly hour. Although I am not the type to leave everything to a provider no matter how competent, I could easily have done so with Chris.
He leaves nothing to chance....no possibility unanticipated, no eventuality not prepared for. He's personable and articulate, and if there is anybody who knows the real estate market better than he, I have yet to meet him/her.
He's also a very nice man. The kind mother's wish their daughter had married. Let me cut to the chase. If you are looking to buy or sell or rent a residence there is
no need to search any longer.