Marketing and curb appeal matter.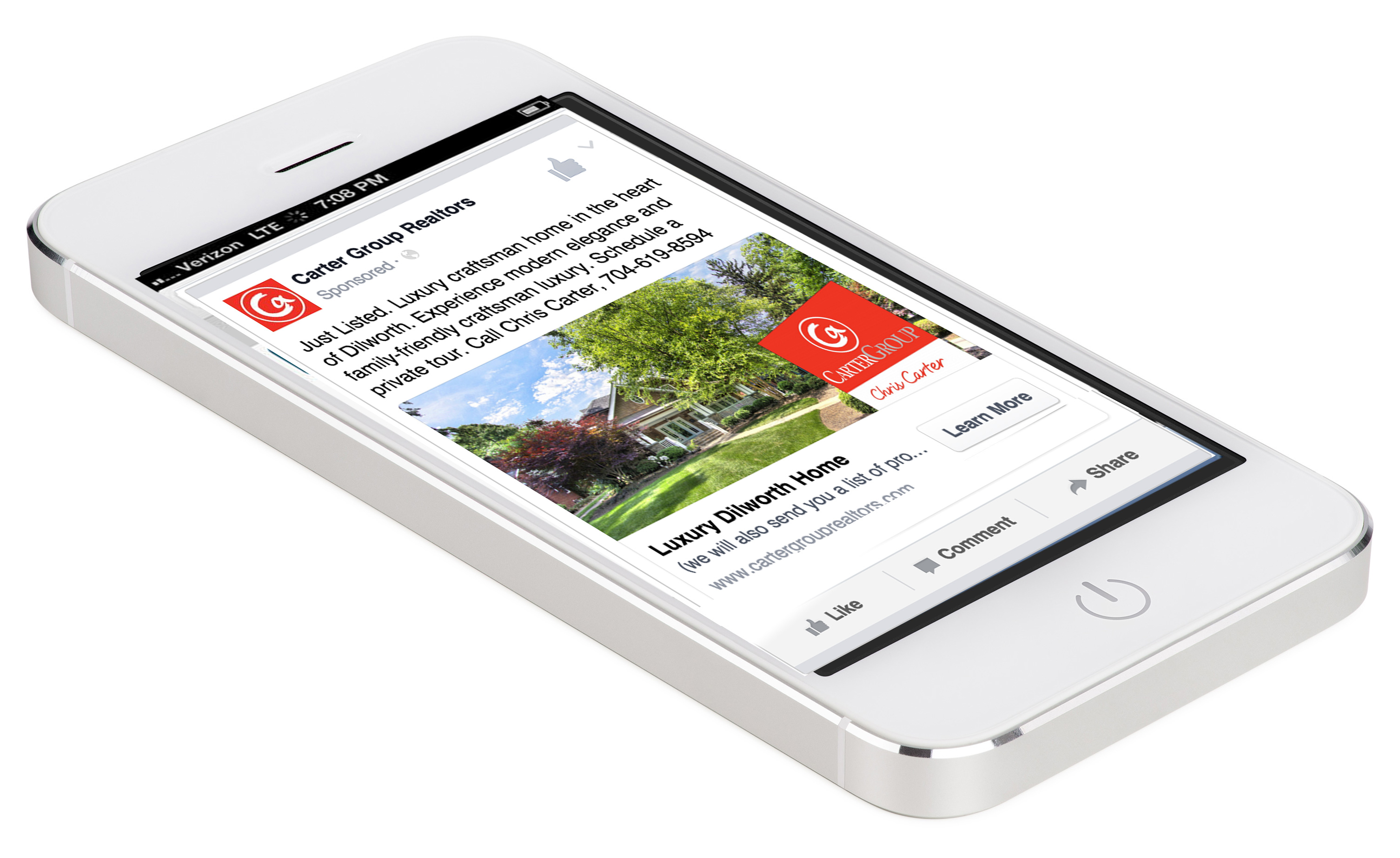 Buying or selling a home may be the largest transaction of your life. That's why Carter Group Realtors goes beyond the standard real estate firm by staffing a full-time marketer to reassure our clients that we sell homes quicker and for top dollar.



How We Market Your Home
We get your home noticed by constantly updating our searches and exposure to make sure Carter Group and your home is found online. Nearly 100% of Charlotte and Concord home buyers start their home searches online. As a Carter Group client, this statistic works in your favor in a big way.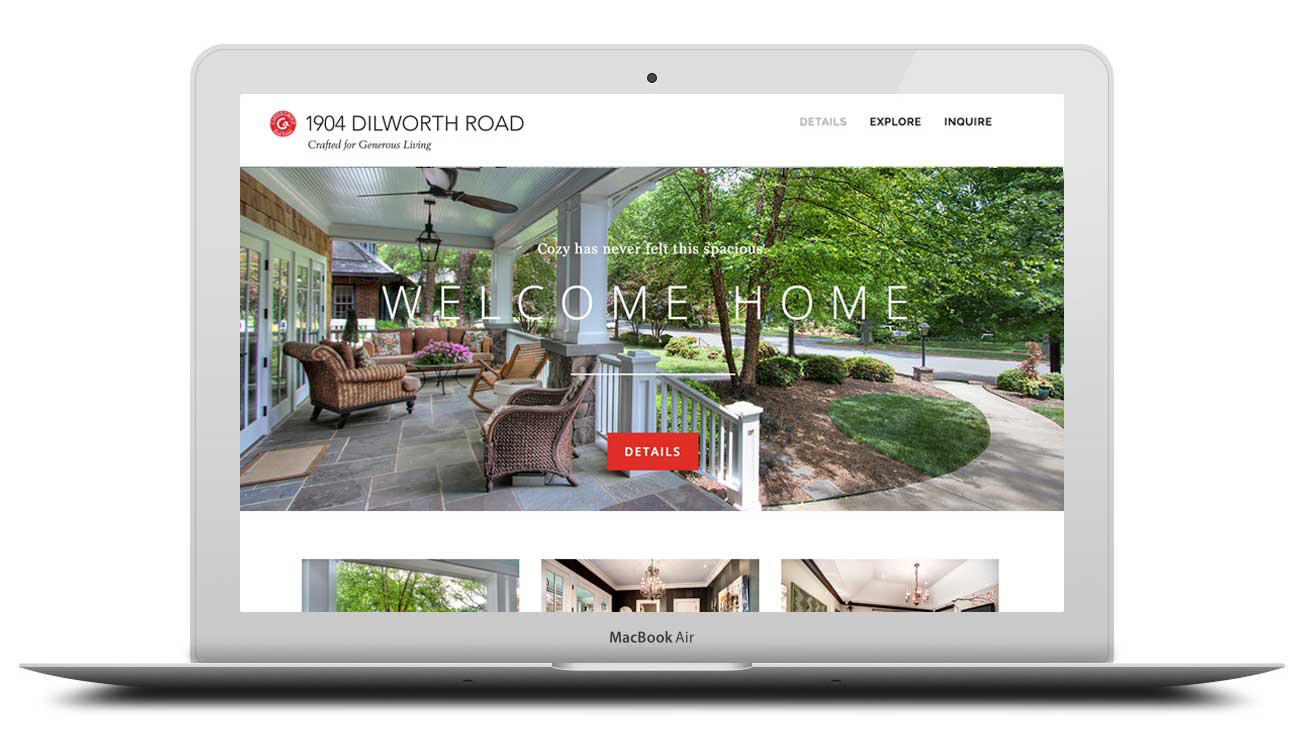 Unique Internet Marketing Strategies:
Pre-Market Buzz of New Listings
Search Engine Optimzation
Social Media Marketing
Optimized Website
Pre-Launch Checklist
Ongoing Targeted Social Media Marketing Campaign
Since we focus on your home being found we want to make sure your home visually wow buyers online. Our teams work wonders to heighten the allure of your home.

Expert Staging & Photos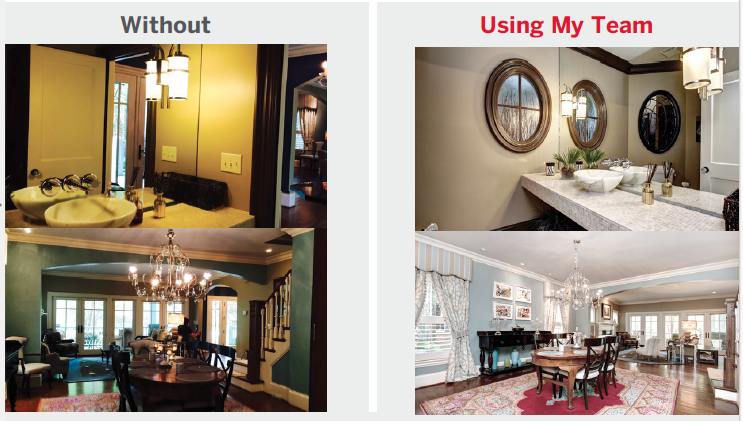 Work with teams of professional stagers, make-ready repair teams, and photographers
25+ Professional Photos
Video Home Tours
Branded and Non-Branded Web Pages


Marketing Expert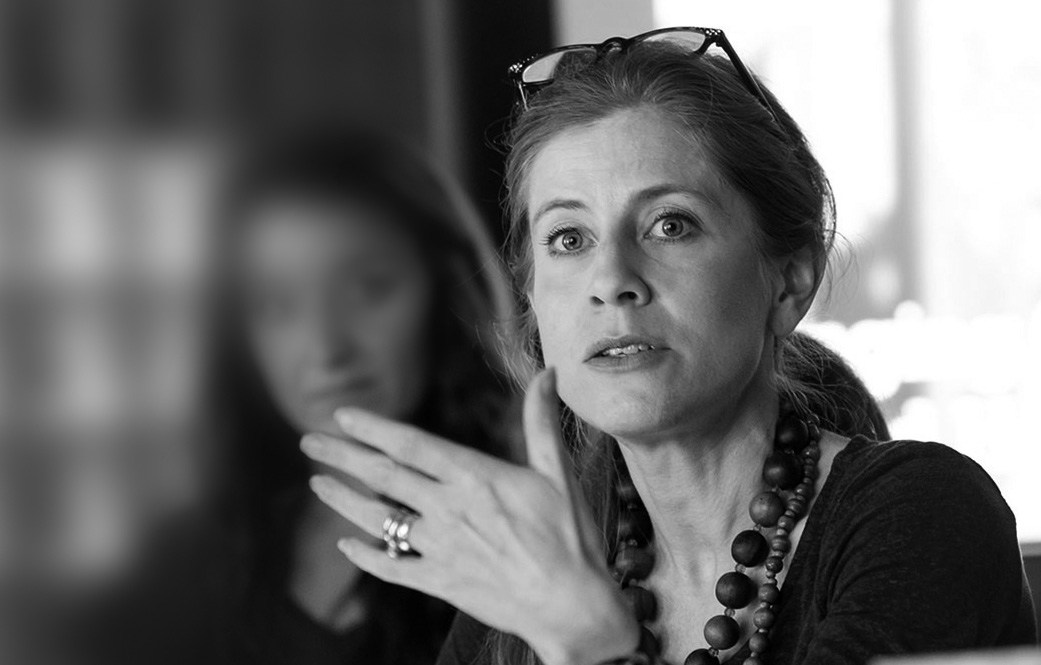 Stacy Carter, Marketing: Carter Group Realtors

Stacy focuses on marketing homes by maximizing staging, photography, curb appeal and expanding our network to find and motivate more buyers.
Because it takes more to sell a home today, it takes a Real Estate Team who is 100% dedicated to staying on top of the latest marketing strategies, local market, and larger national trends to ensure your home sells fast and for the most money possible.
Rest assured we have all the bases covered here. We know the area, experts in marketing, staging and negotiations. Align yourself with Carter Group Realtors and experience the boutique offerings that will prove to wow you.
Talk To A Five Star Charlotte Agent About Marketing Your Home