Real Estate Agent, Dad of Twins, Kite Boarder, Mountain Biker, Stand Up Paddle Boarder, Outside Adventure just count me in!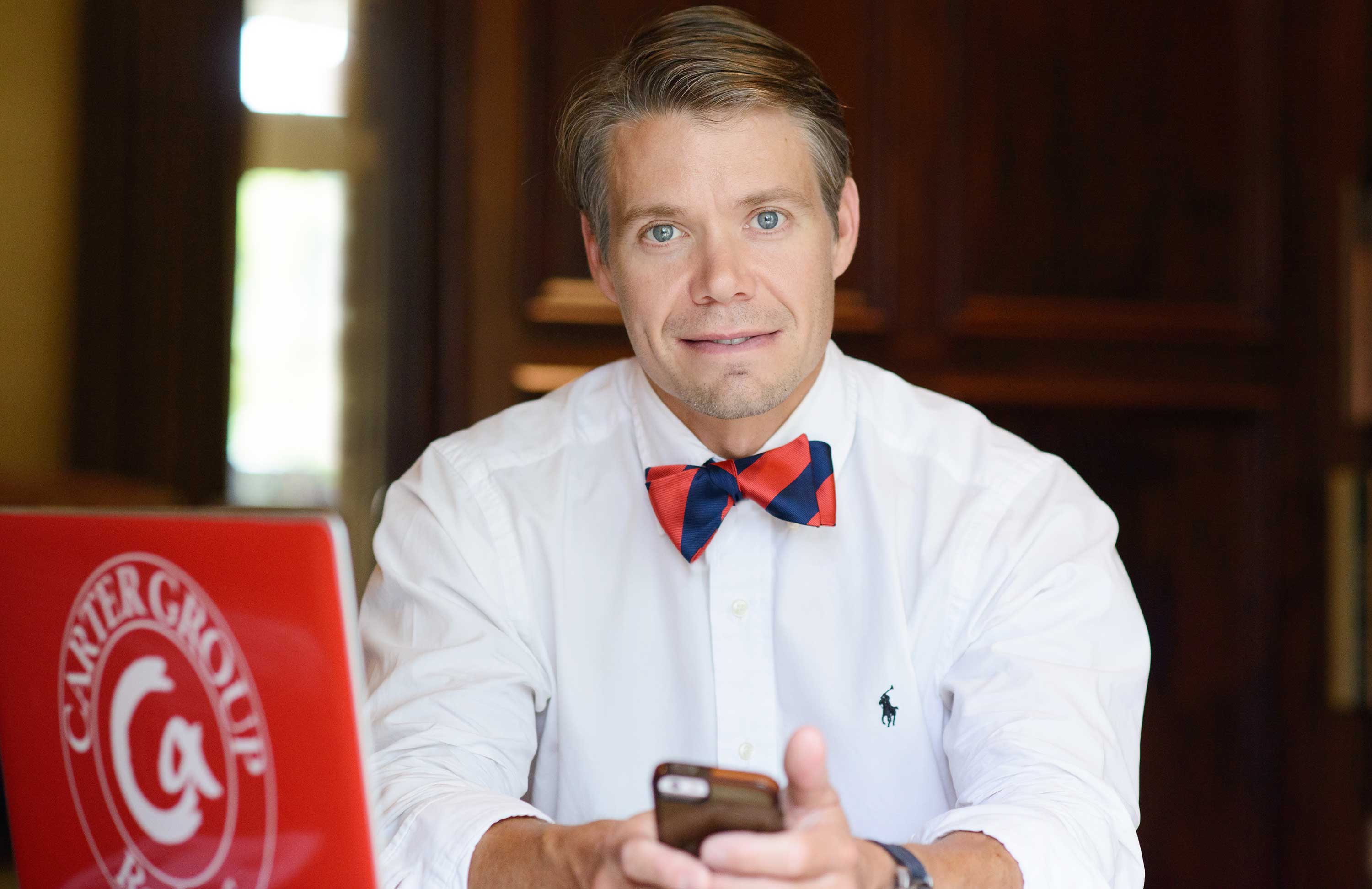 I know there are many options for real estate agents out there.
So, why me you ask?
For starters, my
financial background
is perfect for this industry. I have a bachelors and masters degree in accounting and business, practiced as Certified Public Accountant and now a real estate investor.
Did you know that according to the National Association of Realtors only 12% of realtors have a graduate degree from college?
Would you ever make any large financial decision in a stock, IRA, life insurance, or any other kind of investment without sound advice? I hope not and the same applies to real estate.
I am thankful for my clients who voted me again top Real Estate Agent for the 8th year. An award that I share with the top 1% of agents in Charlotte. My expertise CONFIRMED their FINANCIAL real estate decisions.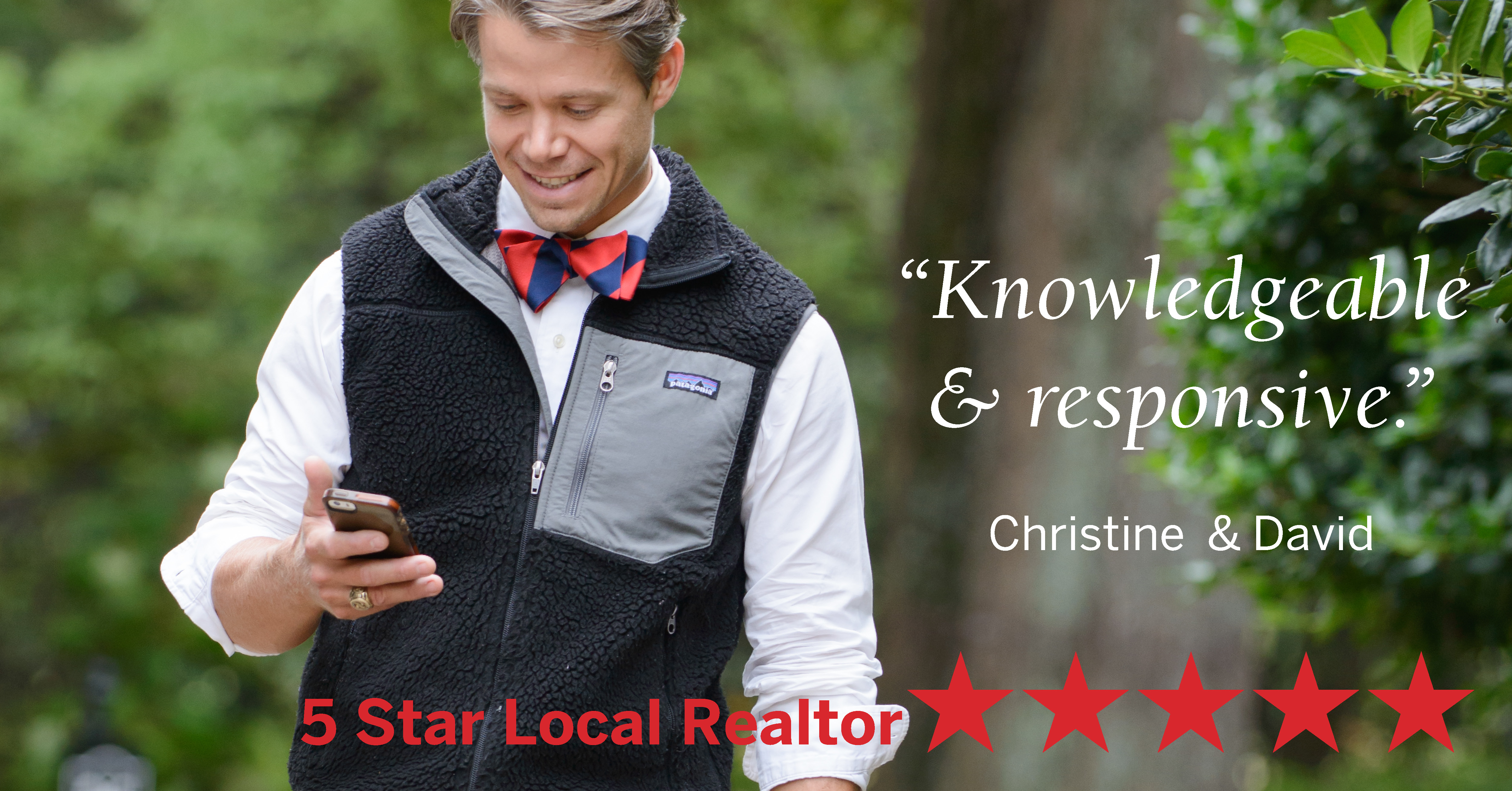 I know this industry as a participant as well as a real estate adviser.
I have been a real estate investor myself since college. Since then I have completed a multitude of complex investment transactions of my own from 1031 tax free exchanges, large land tracts, commercial deals, and of course my fair share of residential condos and homes.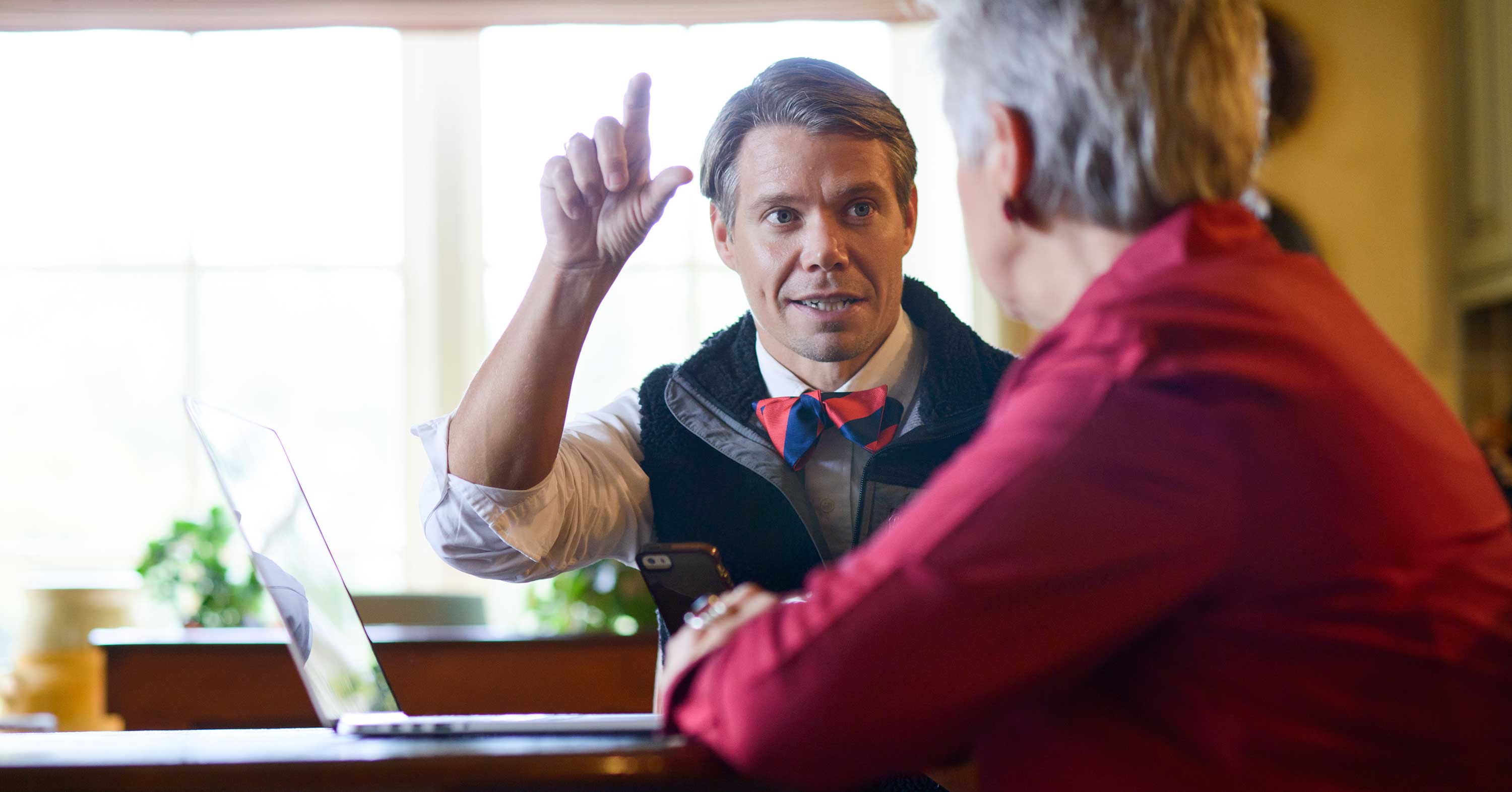 I am a native and have lived in this area my entire life.
I remember hangouts in this town that only locals in Charlotte would remember. I have seen hot Charlotte real estate areas go cold and cold ones go hot. I have probably been around the block you want to live a few times.
Experience.
I have years of experience and the gray hairs to show it. Those years of experience have brought with them countless closings. No matter what situation we encounter in your transaction, probability is that I have dealt with it before. Successful transactions foster more successful transactions. Let me focus on getting the deal done so all you have to focus on is where you want to live.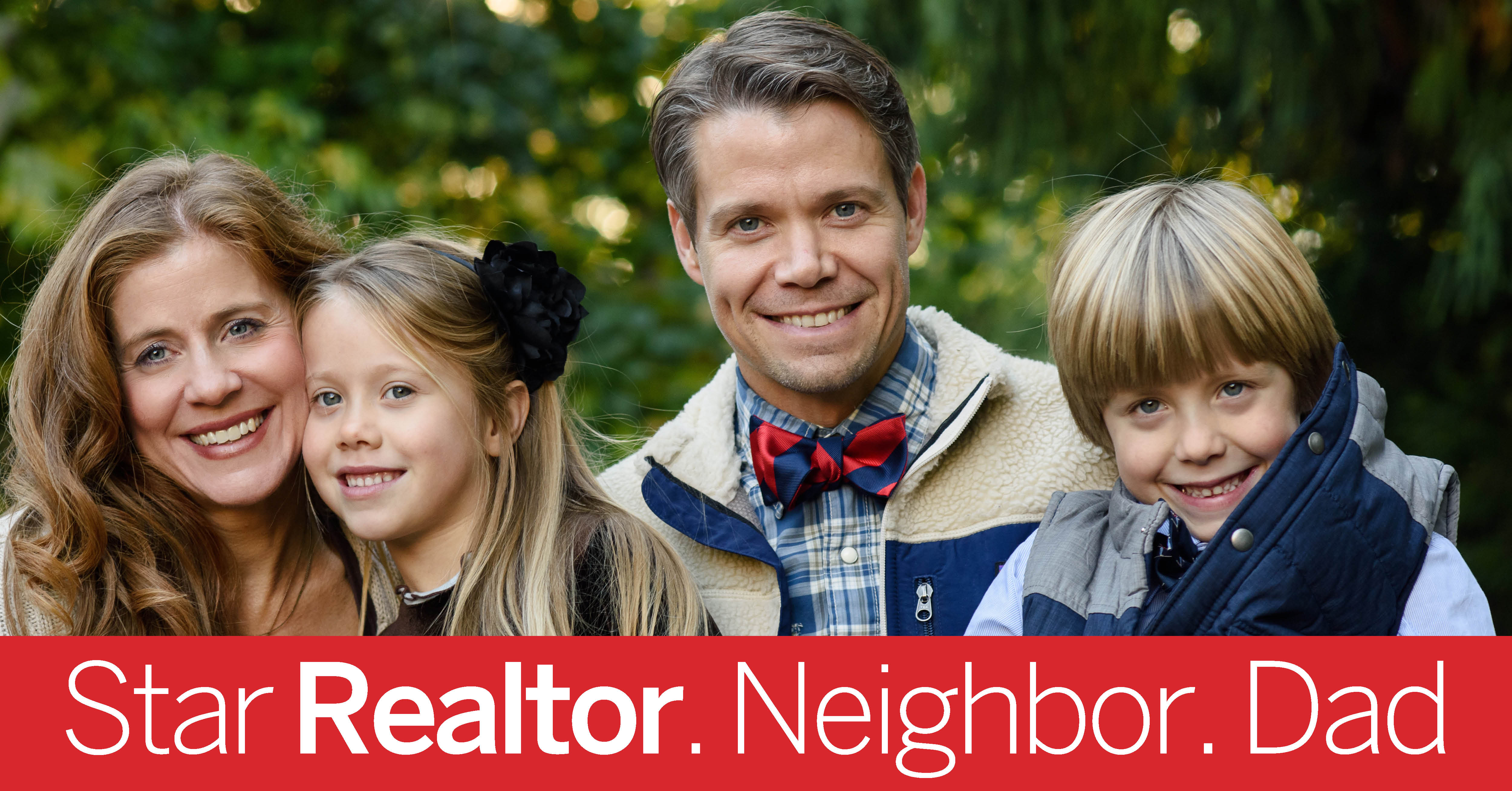 Finally, let's be honest, if I am helping you buy or sell your home we probably will be spending quite a bit of time together.
I have a passion for life, people and my family.
Perhaps you are a adventure junkie like me or Perhaps you are a parent. I am a proud parent of 8-year old twins that keep me smiling almost continuously.
Home Sellers
I don't list your house for sale. I maximize it's presentation and exposure online to retrieve you TOP DOLLAR.
Home Buyers
I don't sell houses, I help people make investments out of them. You pick where you want to live and I confirm if it's a solid buy or not.
If you are still reading and value a relationship based real estate adviser with experience and a solid financial background I would love to hear from you.
704-619-8594
Chris@cacartergroup.com
Please remove some of the selected filters.