HGTV House Hunters is scheduled to air our Concord Listing Thursday the 28th at 10pm!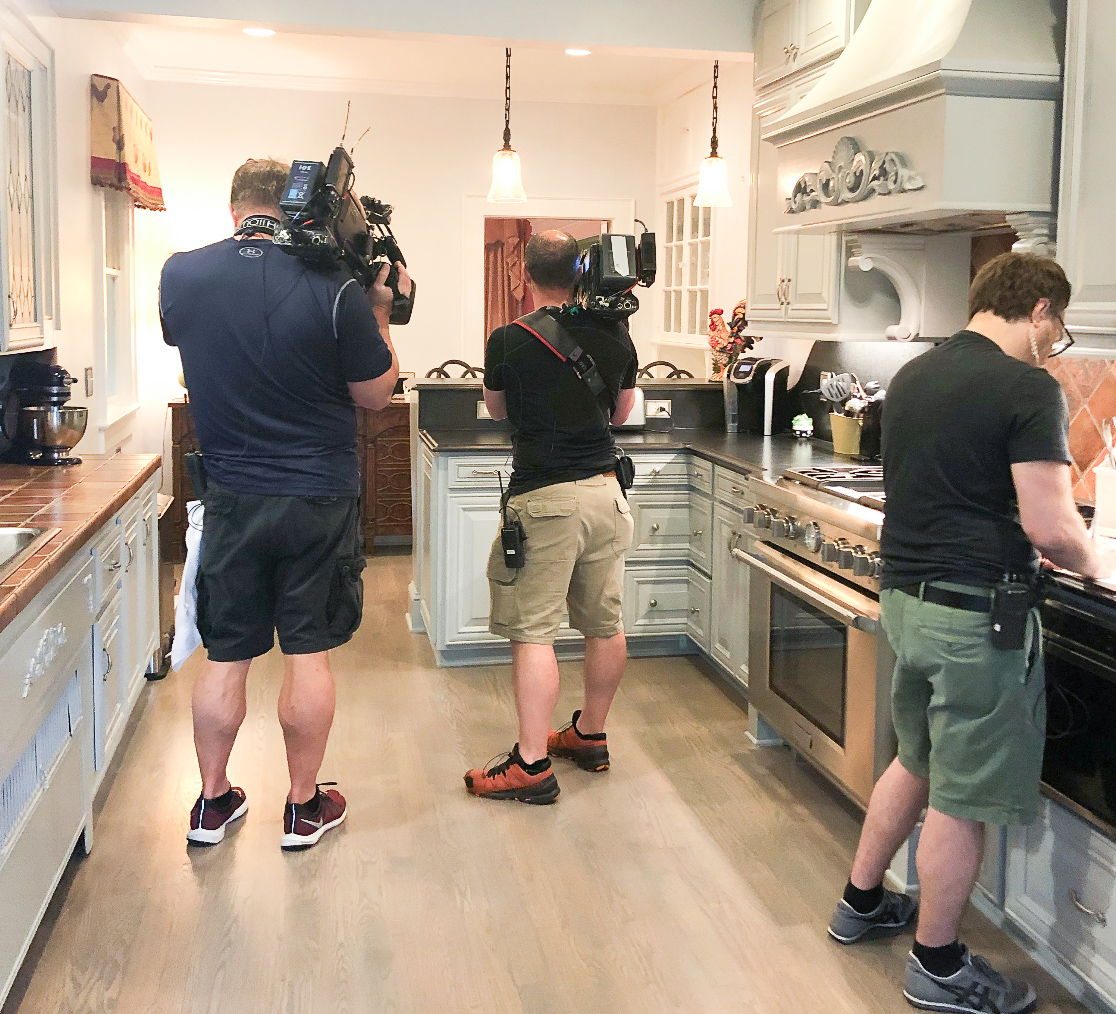 A production crew from HGTV's "House Hunters" has been in The Charlotte area, working with buyers as they search for a home. I am excited they selected one of my listings, 203 Spring Street Concord NC, said Renda Powell listing agent with Carter Group Realtors.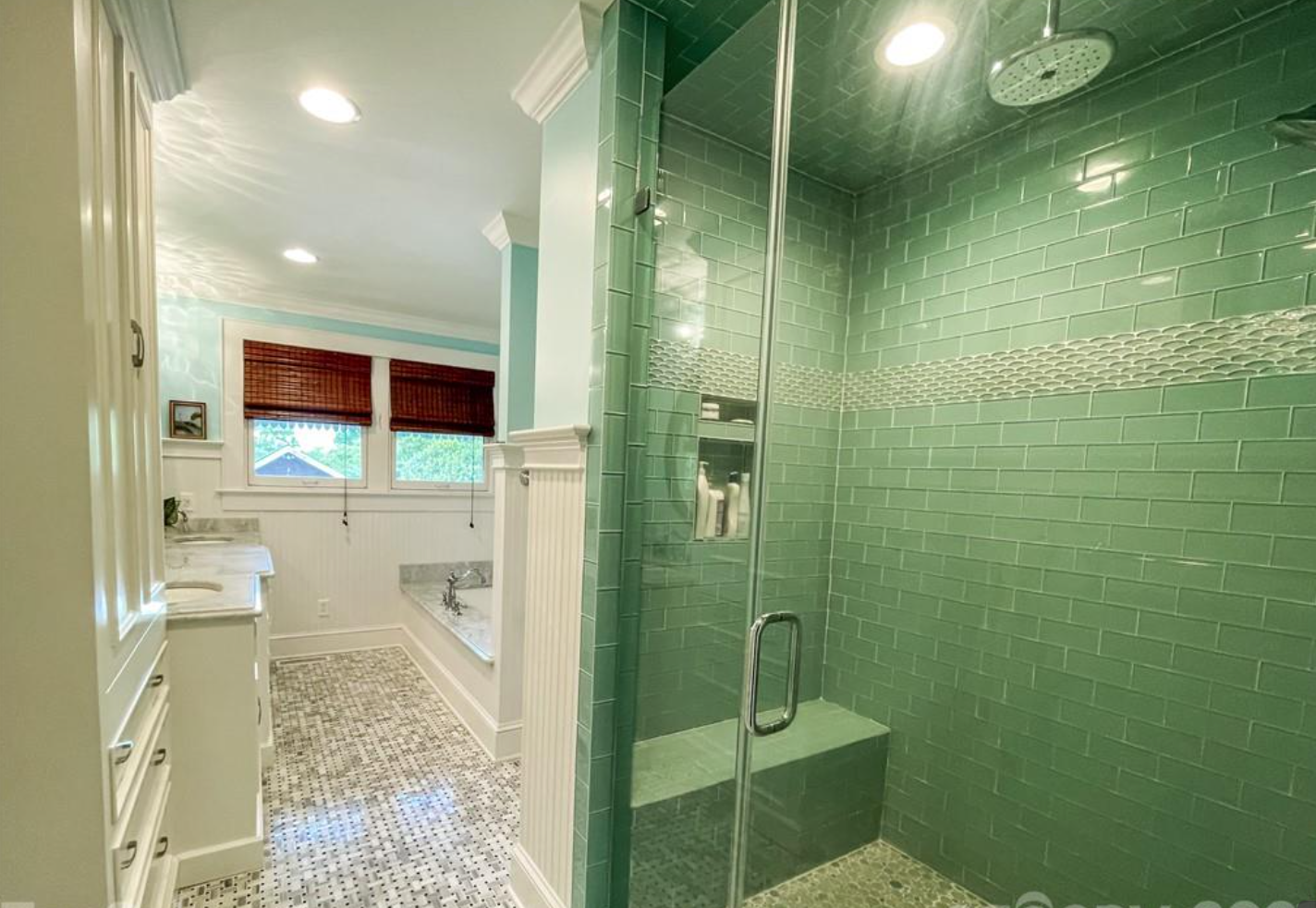 In the show, the house hunters — who could be an individual, a couple or a family — work with a real estate agent, who shows them three homes. The show chronicles their deliberations about the homes, and highlights the pros and cons of each home relative to the family's wants and needs.
The crew filmed 203 Spring Street, which is now sold. The historic home, built in 1938, 5 bed 5 bath 4163 sqft total with 967 for garage apartment, has over 1 acre; walking distance to downtown, amazing kitchen with Thermador gas stove, beautiful wood details, original hardwood floors, a new 3 car garage with full apartment, salt water pool, and more!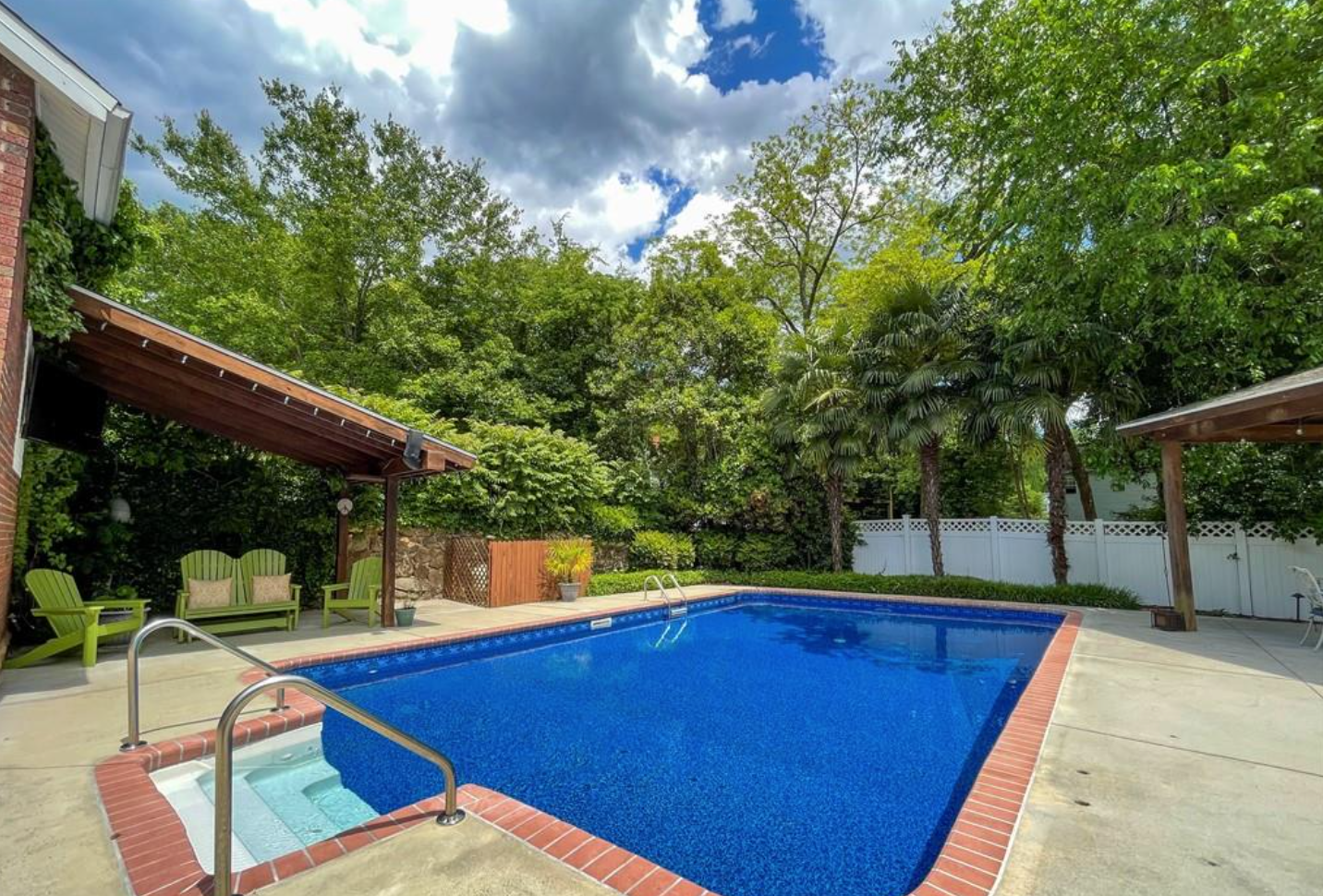 The producers said the home featured all the details the home buyers were looking for. The buyers must select one of the three homes highlighted in the show.

The show focuses on the emotional experience of finding and purchasing a new home, according to the "House Hunters" website. The drama builds until the end of the episode, when the buyers reveal which of the three homes they've chosen. You also will have to wait for the big reveal in four-to six-month when the HGTV episode airs.

Don't worry if you are afraid you might have missed this opportunity to buy a home like this that caught HGTV's attention. You can schedule a personalized tour today for homes like this in the Concord market.

For our Concord real estate specialist call Renda Powell 704-701-4854.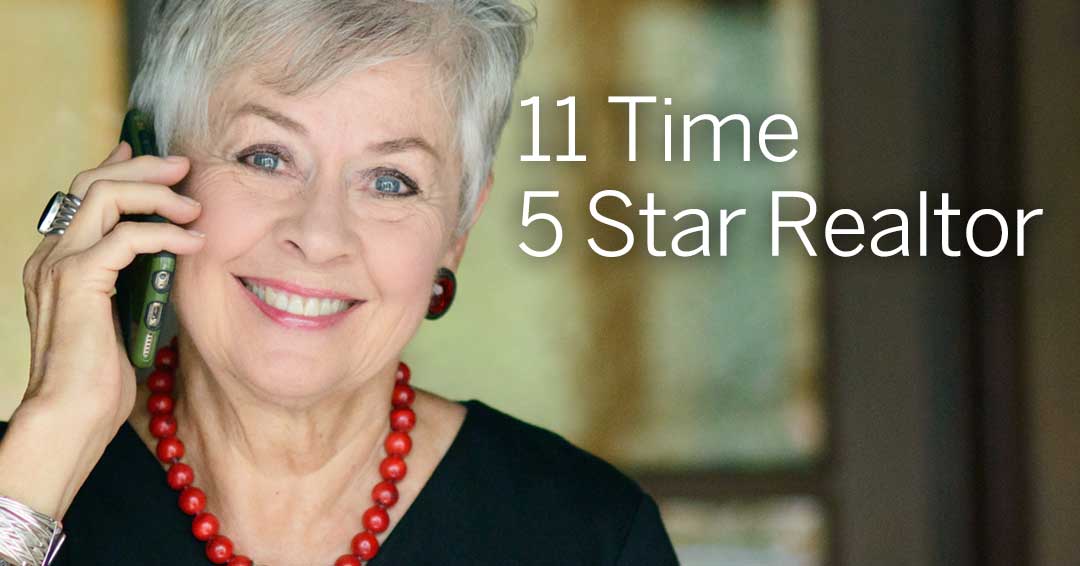 Want a home just for you? Check out this new construction home in Downtown Historic Concord.