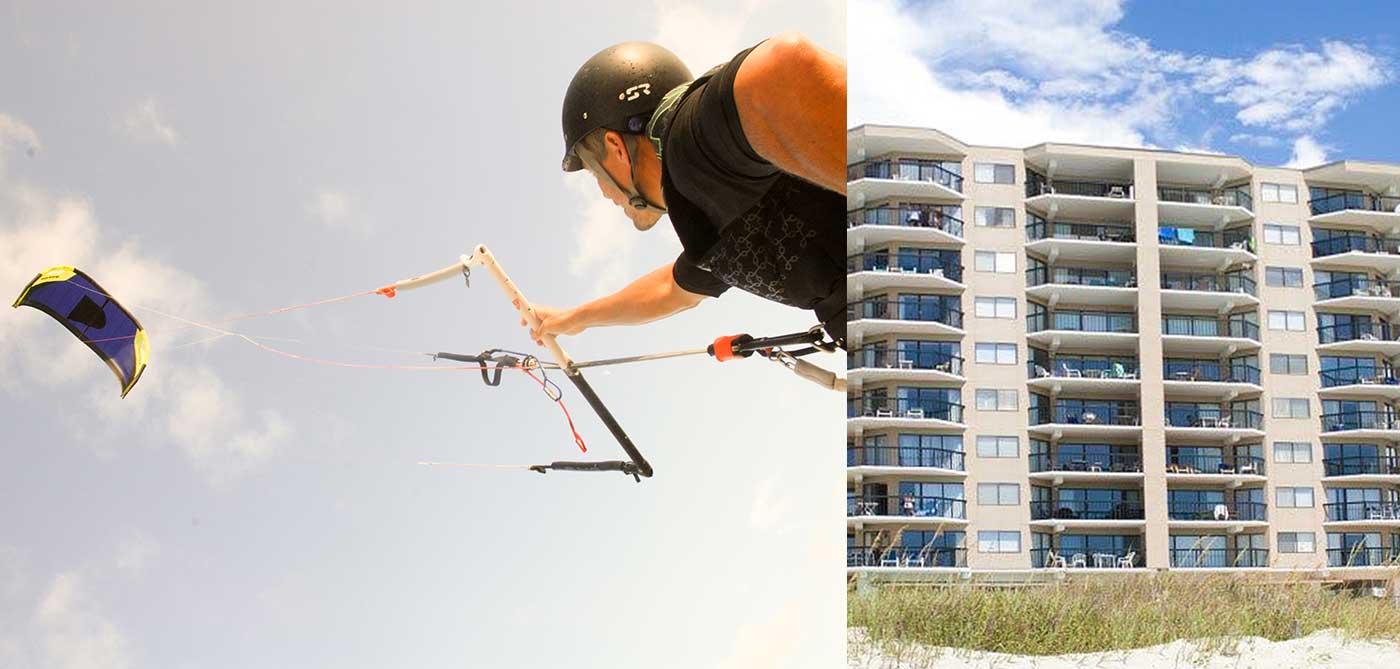 It started out innocently, with my wife and I spending the month of my 40th birthday oceanfront in North Myrtle Beach. Being at the ocean is one of our favorite summer activities, and this year, we left with more than souvenir shells. We came home with a vacation condo in the Crescent Community, in the heart of North Myrtle Beach.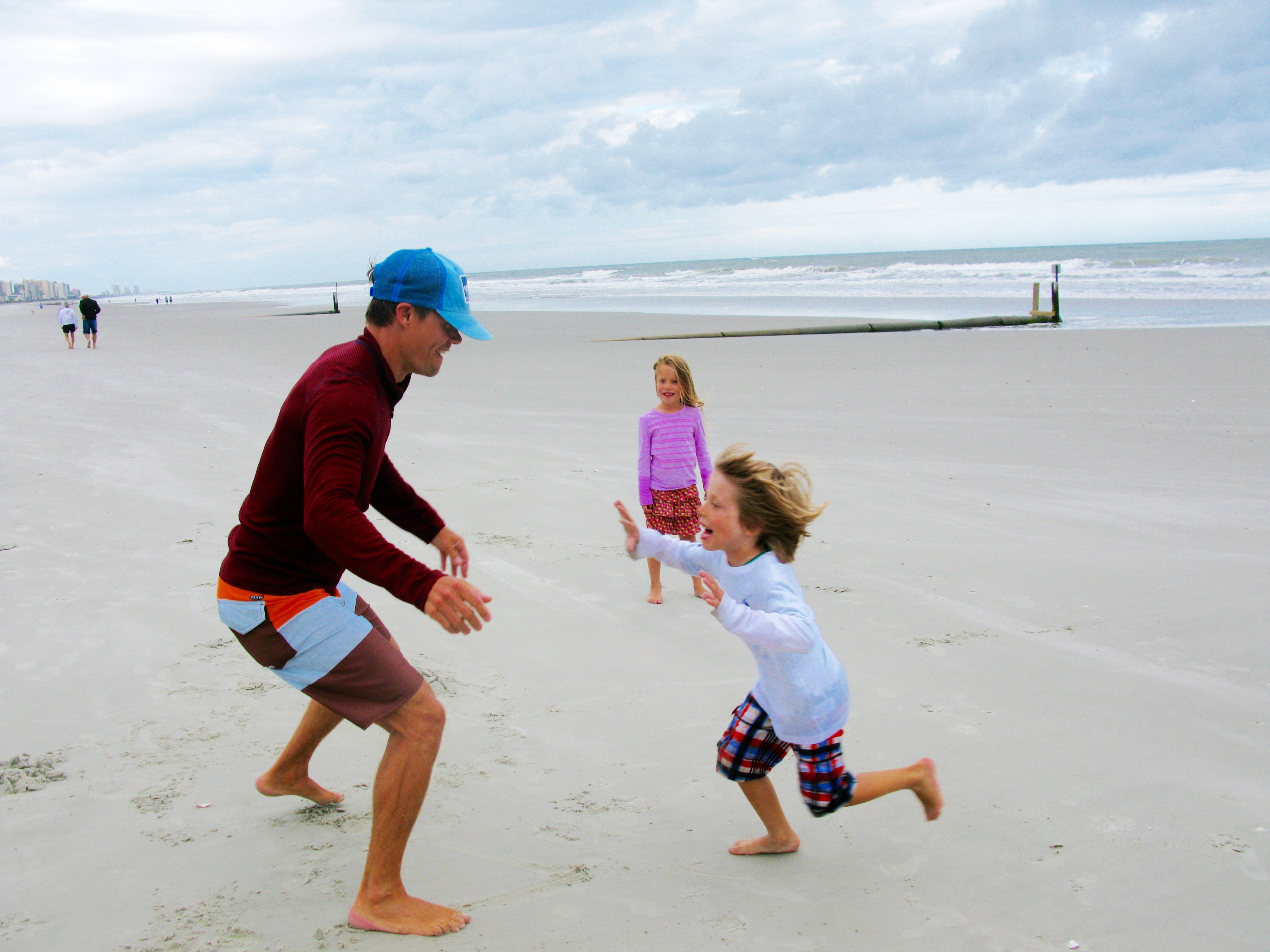 Why Did We Buy in North Myrtle?
It's just a 4-hour drive from Charlotte and in our opinion, one of the most family friendly beaches for us.
It's affordable (especially if you're trained to think Dilworth/Myers Park home prices are normal). We bought our oceanfront condo – a 2-bed, 2-bath 1,200 sqft condo with a community pool for less than the cost of an Uptown or Dilworth condo.
Beaches – white sand, swim, boating, SUP, kite boarding or surfing.
It's a walker and biker's paradise.
Intracoastal Waterway, inlets, marshes, rivers, plantations, world-class golf courses, historical sites, national parks, wildlife refuges and many other great things to do and see close by.
There's a HOT short-term rental market – a condo like ours (on the ocean) rents for $1,600 a week.
Enjoy the beach from Spring to Fall. The offseason is anticipated by locals for its cooler weather and quieter rhythm.
Activities for kids of all ages. There are hundreds of attractions and annual events are just a few of the things offered along the Grand Strand for the whole family (even on rainy days).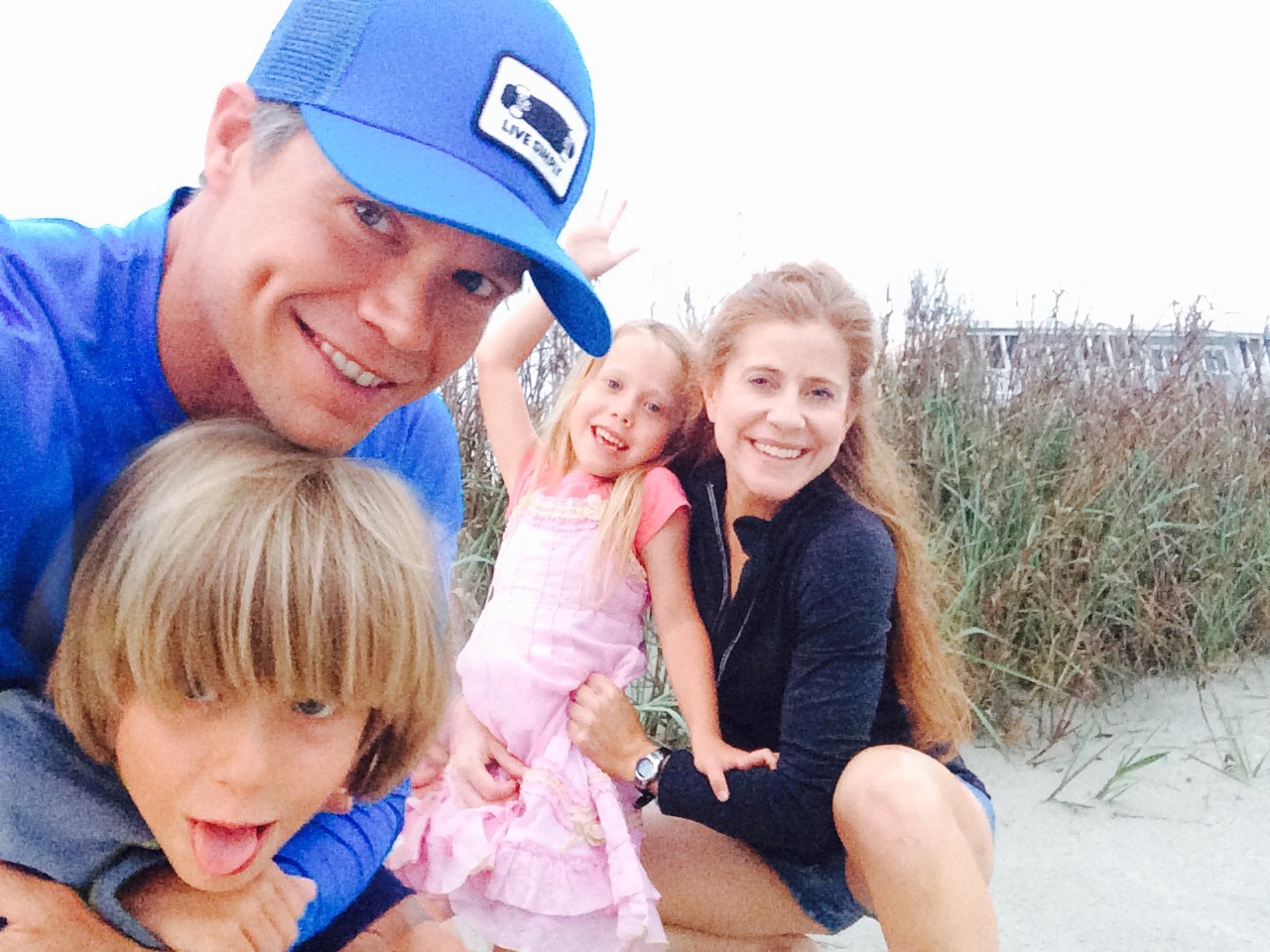 Should You Buy a Place at the Beach Too?
Maybe. We predict real estate values at beaches will increase like most markets. In the meantime, you can enjoy beach life away from the city or make some cash by renting it out short-term. If Charlotte and Concord prices continue to increase at this ridiculous pace, it wouldn't surprise me to see more families like mine staying in their current home and investing in a family vacation home outside the city.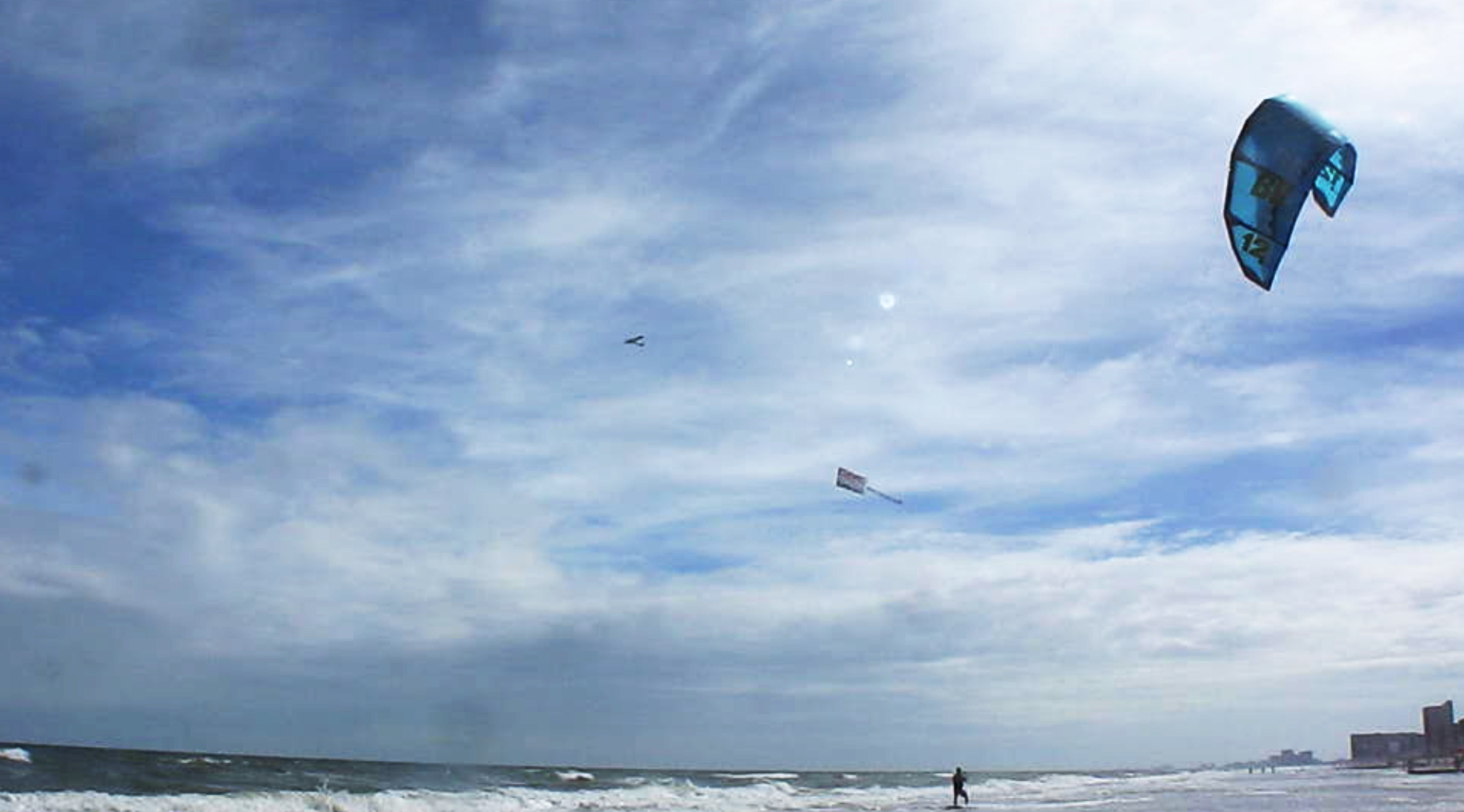 Yes, You Should Use a REALTOR
So far this year I have helped several Charlotte Buyers find their ideal beach property. As licensed Real Estate Brokers, I understand how important it is to have a local realtor who understands the second home real estate market at the beach. I can help by guiding you on price, local offer practices and inform you of all things relating to beach property and insurance. Like Charlotte and Concord, there are good and not-so-good areas to buy in and if the price seems to good to be true, there's always a reason. It's nice to hear the good/the bad/the ugly from someone who's understands the options in the second home market.
If you're thinking about buying at one of our awesome North and South Carolina Beaches, drop us a line – we'll be happy to connect you with all our research and info on what beach and type of property would be right for you!
Chris Carter