$769,000 | 4 beds 4 baths 5,242 sqft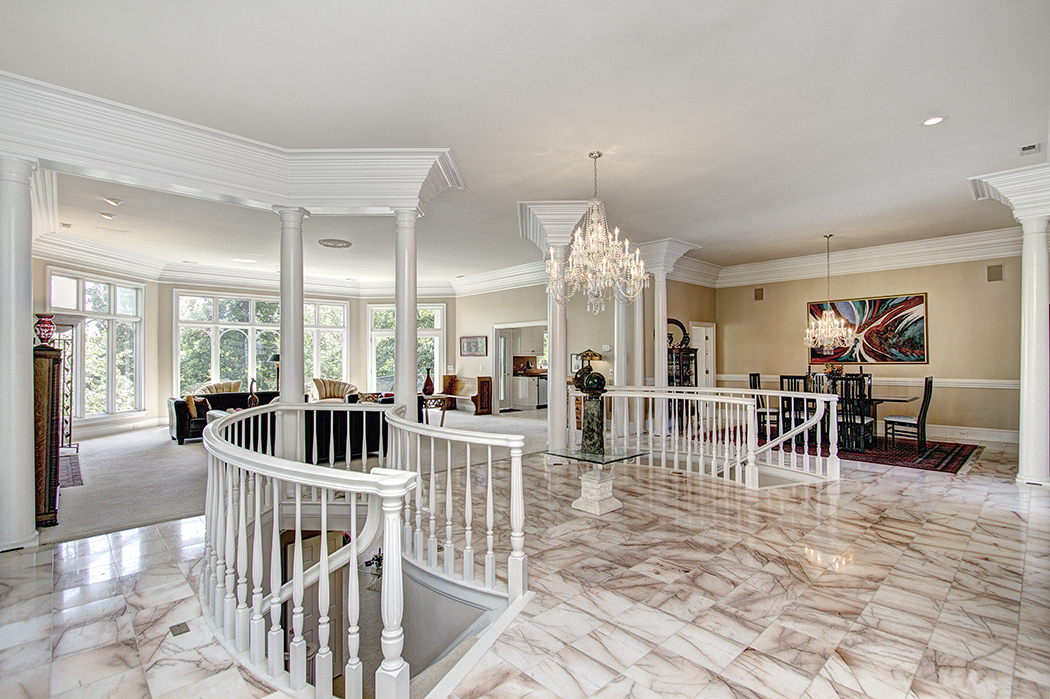 Luxury Estate Living In Piper Glen
Enter through the tall arched walnut doorway into a 5,242 sq. ft. custom residence that combines spacious comfort with understated elegance.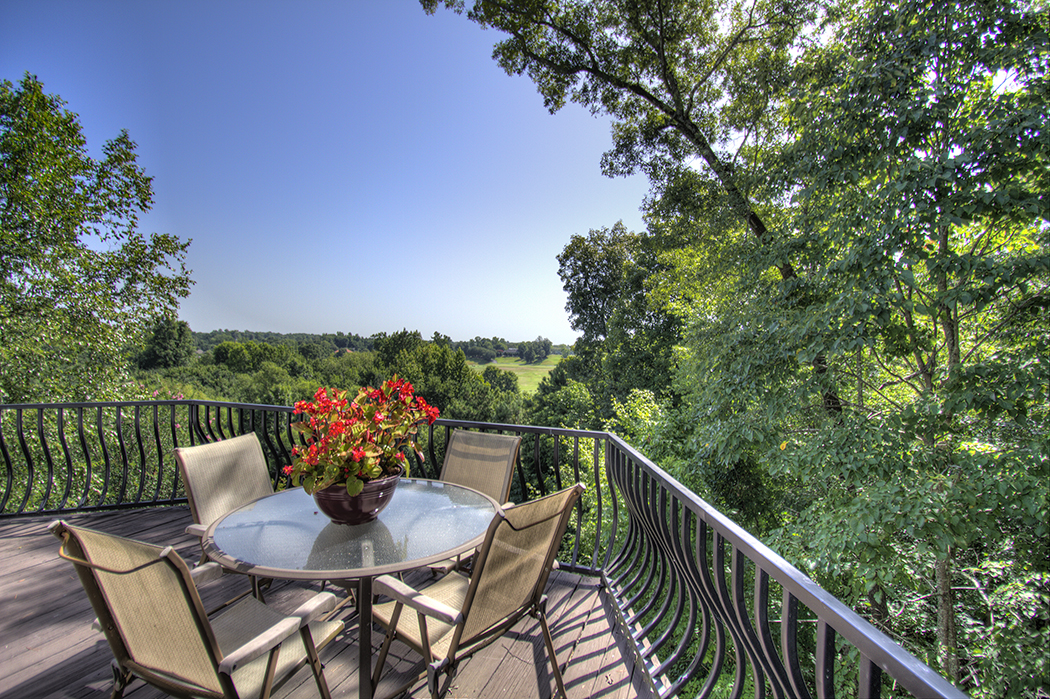 Luxurious Yet Comfortable

Minutes from the Arboretum and views of the 11th fairway, a southern estate sits on one of Charlotte's prestigious neighborhood's, Piper Glen. Tucked away in a quiet spot ideal for morning jogs, the residence generously serves a lifestyle of gracious entertainment, private respite, and room to grow.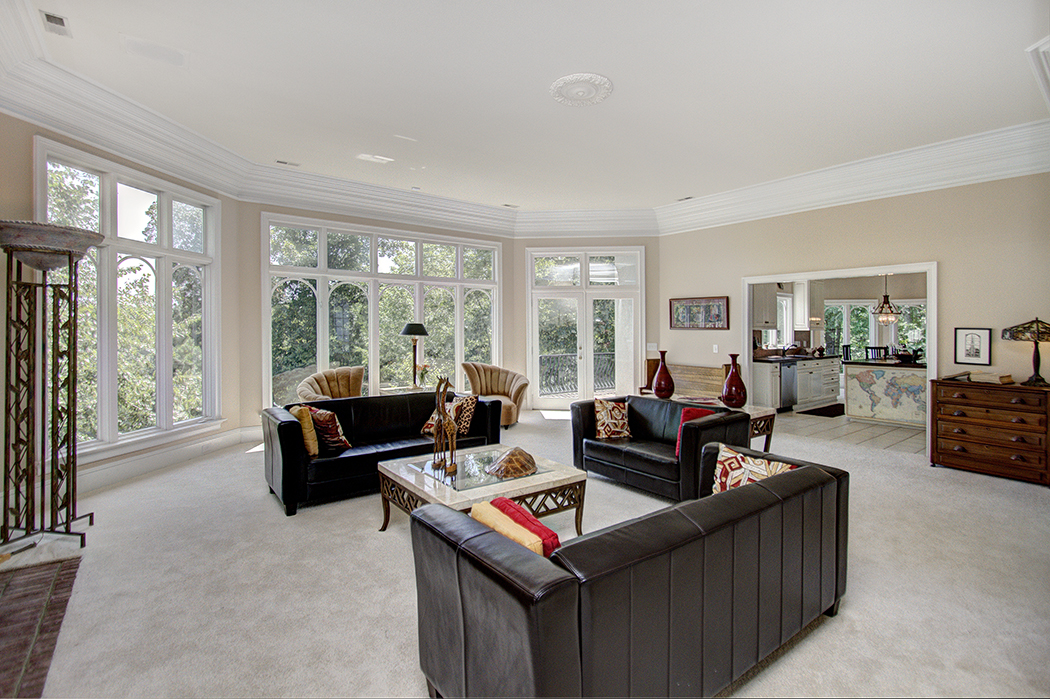 A Welcomed Respite
Expansive views envelop the property, embodying a sense of fine living synonymous with Southern living at it's best.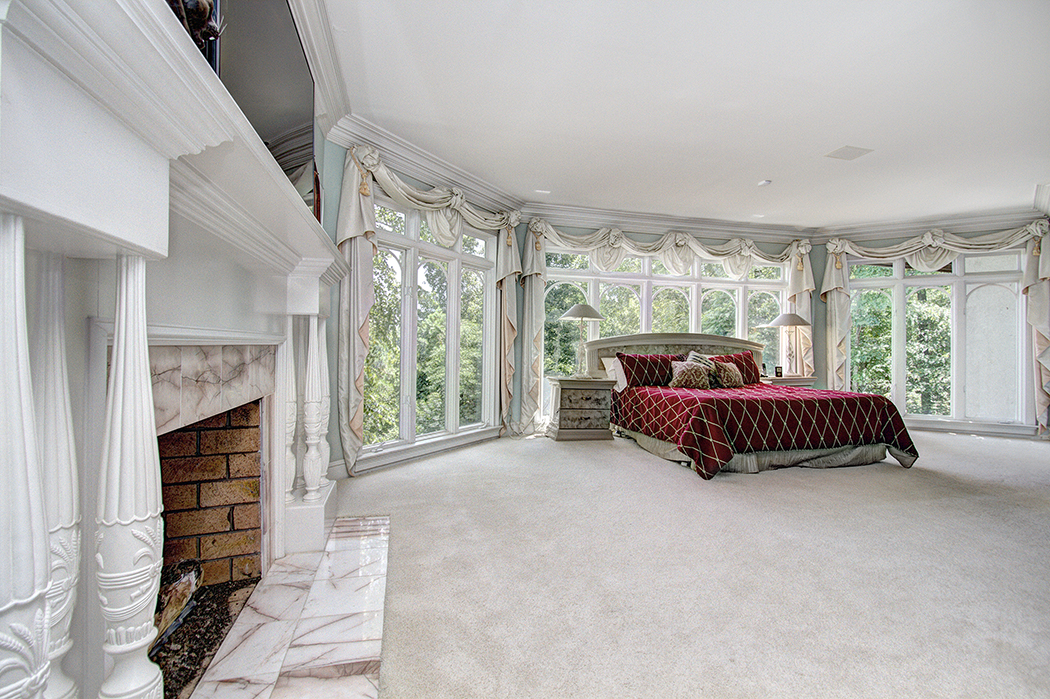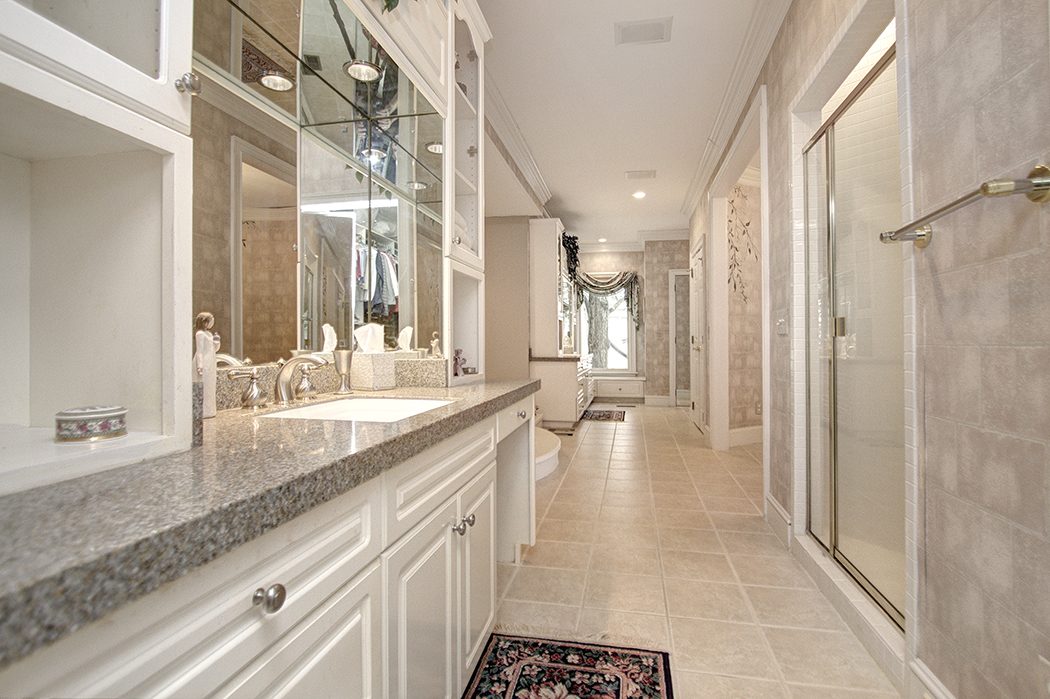 Nothing but the best

This home's lifestyle amenities present unparalleled opportunities for relaxation and celebration. Abounding with entertainment potential, this contemporary, spacious masterpiece sets the scene for comfort, privacy and time spent with family and friends.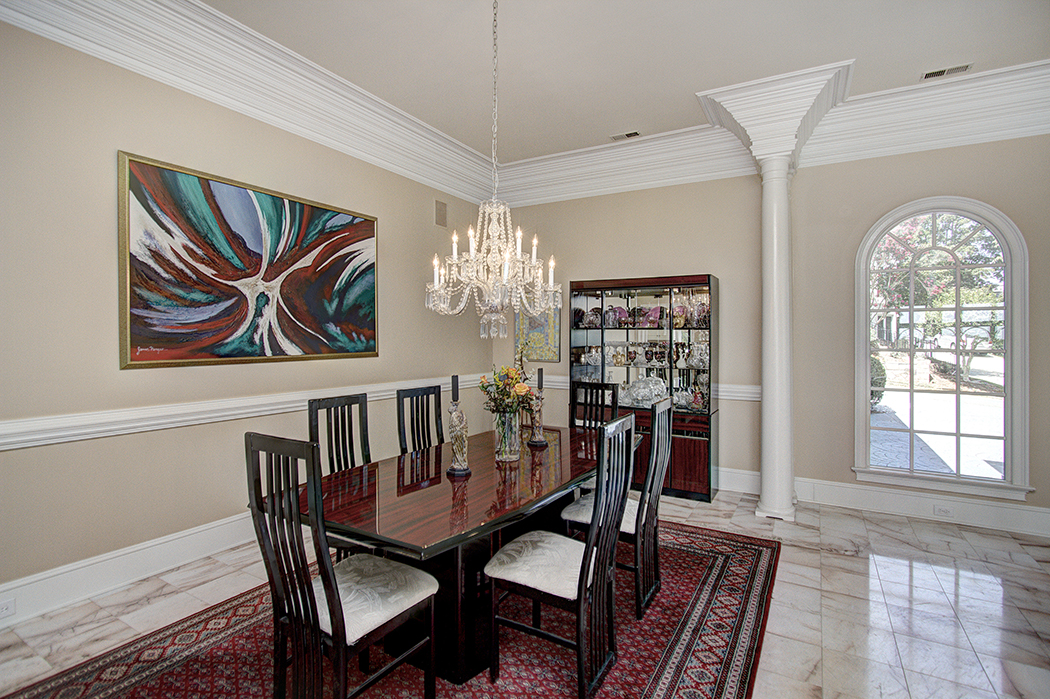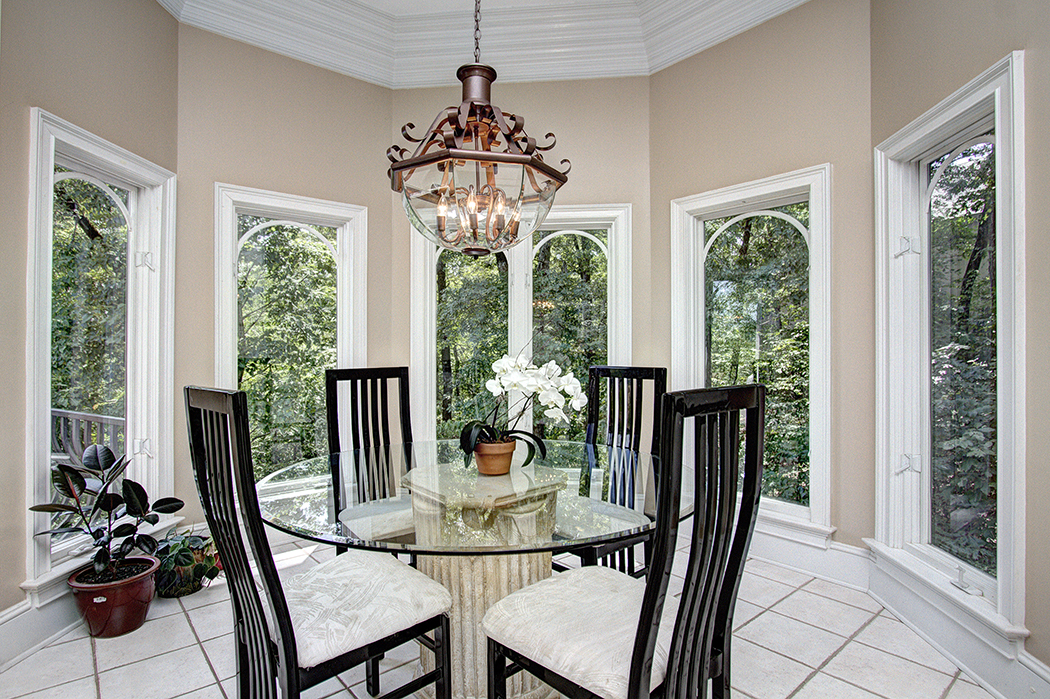 Take your place at the formal dining table under your crystal chandelier, at the breakfast table overlooking a wooded lot or sitting out under the stars on your tiered decks.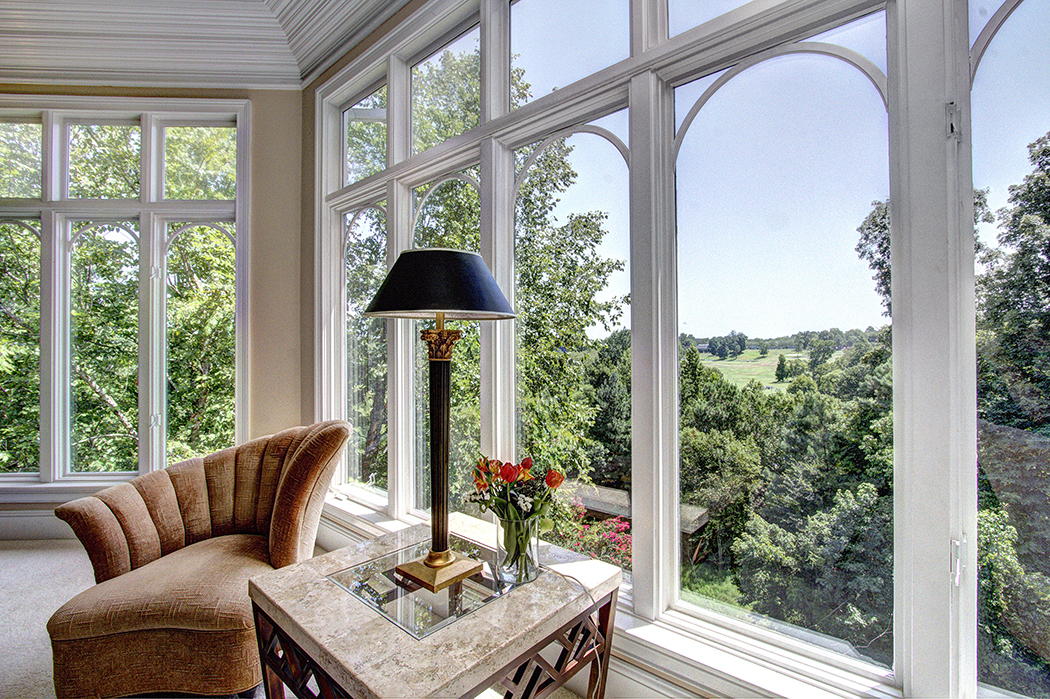 Toast to life's greatest moments amid panoramic views from the wall to wall of windows and impressive fireplace in the living room, kitchen master bedroom and main level and 2nd floor decks.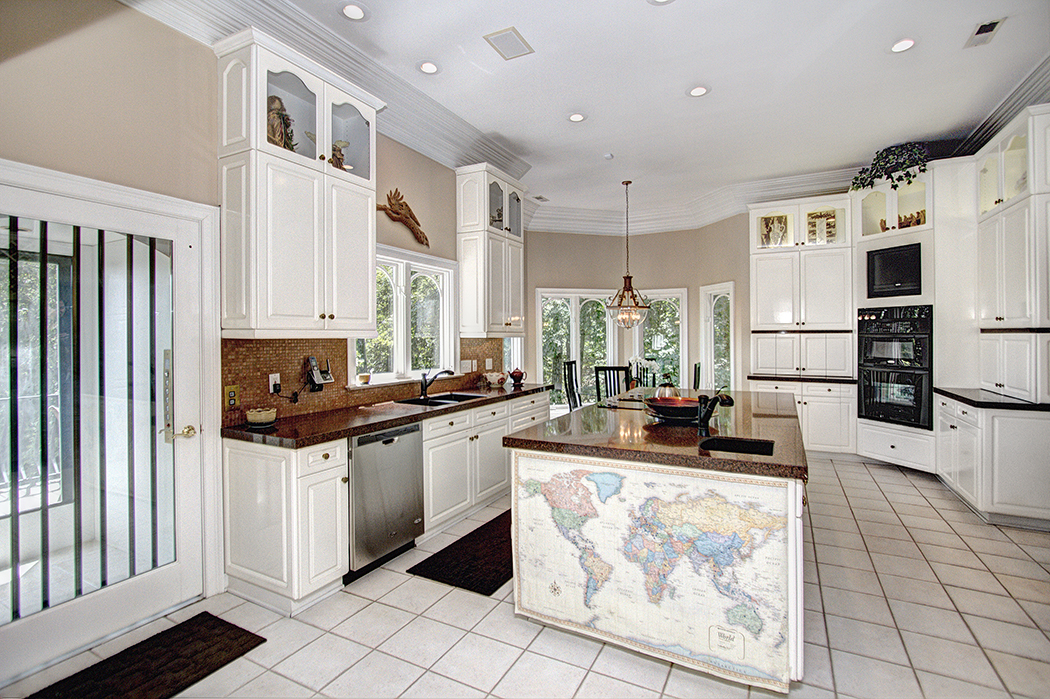 The highest form of gracious living can be found at home. And home is here, waiting for you, at Lakeside Court.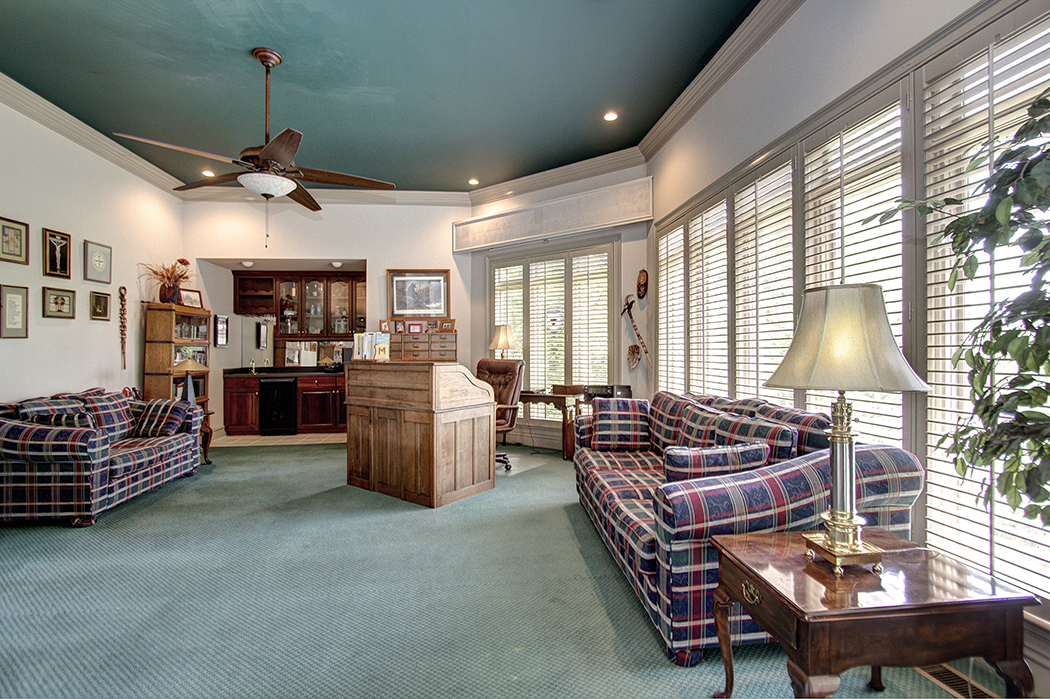 You have space for quiet contemplation and for life's celebrations. The lower levels master bedroom suite, three bedrooms and four baths, and office and exercise room provide spacious living while the formal living room, breakfast nook, and formal dining room offer central places for community.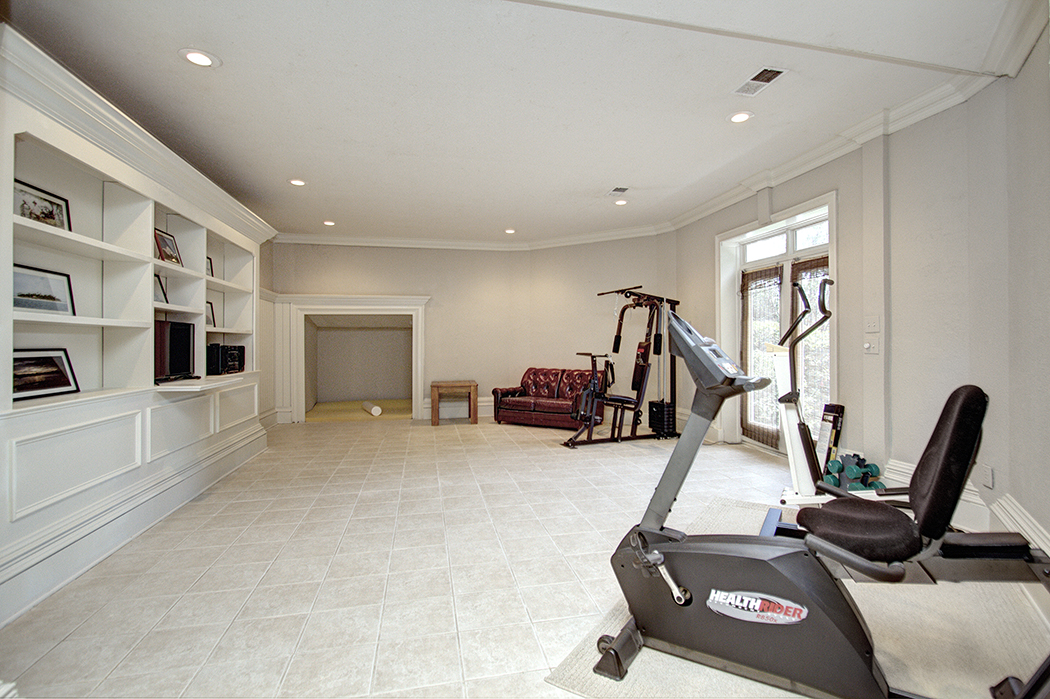 Each floor has access to a full working elevator. Enjoy the southern lifestyle and the calm that surrounds you as you drink your coffee watching the sunrise on your back porches over the 11th fairway.

Welcome home to 6812 Linkside Court. View the video or get all the details to experience living in this southern estate.
Call Call Chris Carter 704-619-8594 to get more information on homes like this in Piper Glen.