As the real estate landscape continues to evolve, Charlotte homeowners are
constantly seeking innovative ways to redefine their living spaces. The 2023 Houzz US Emerging Summer Trends Report
has unveiled a plethora of exciting trends that are reshaping the way
we design and experience our homes. Charlotte designers are surely using these trends from transformed basements to
soaring rooftops, let's dive into the trends that are capturing the
imaginations of homeowners, design enthusiasts, and home professionals
alike.
Beneath the Surface: Your Untapped Goldmine
Picture this: a basement that's not just a storage pit, but a fabulous space that could leave potential buyers swooning. I'm talking about a family or rec room that's got their eyes popping. Searches for basement transformations have gone off the charts—up nearly 9 times! And guess what? The basement isn't just a place for those old boxes anymore. We're talking "basement golf simulator," and that's shot up 20 times! No, seriously, you read that right.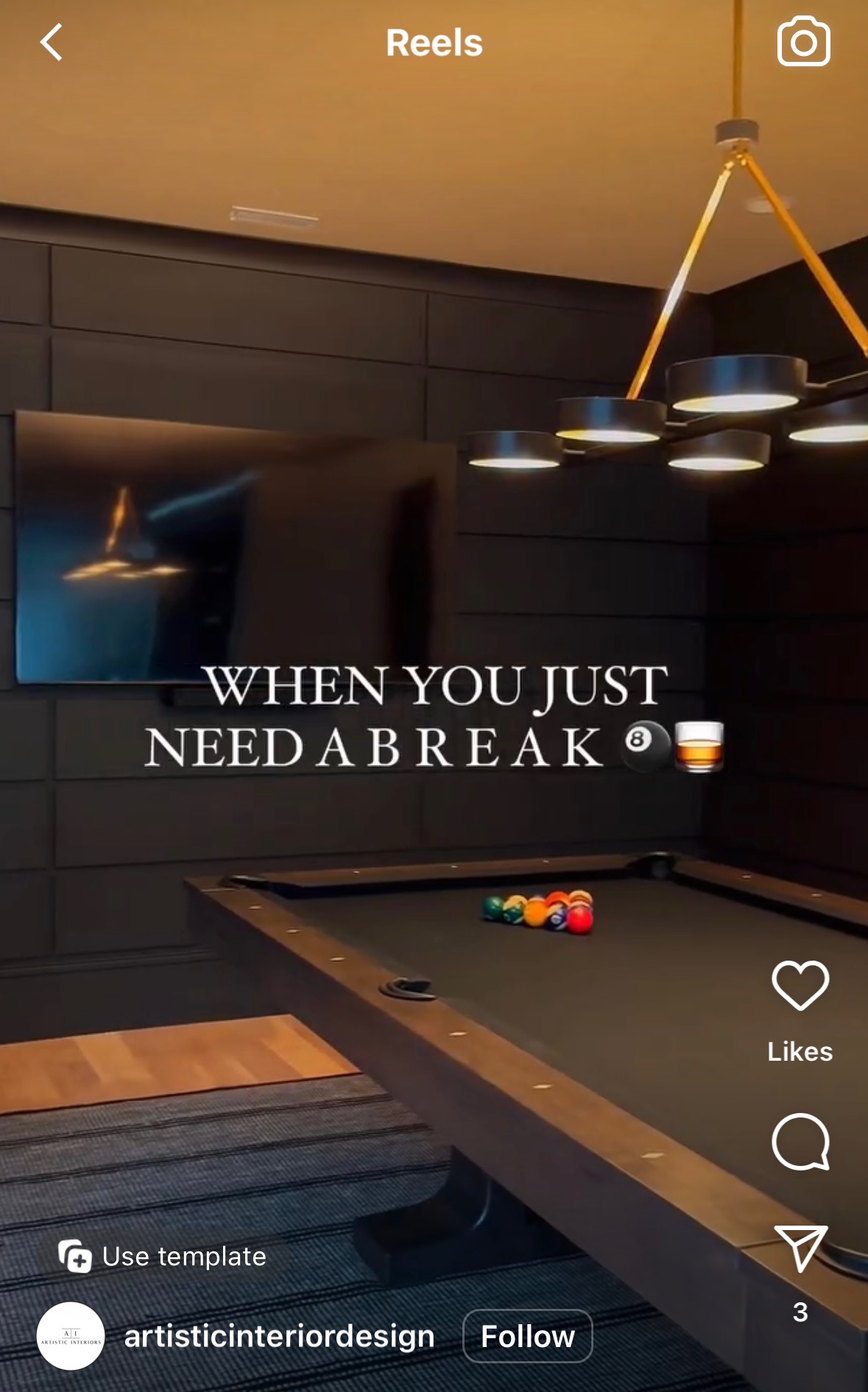 Elevate Your Rooftop Game: Views with a Twist
Who said rooftops were just for satellite dishes? Not us! Rooftops are the new luxury suites. Searches for "outdoor rooftop terrace" have soared 16.5 times! And those "rooftop decks" and "rooftop patios"? They're in demand like never before—90% and 40% growth, respectively. Your rooftop isn't just a cover anymore; it's prime real estate for unforgettable moments.
Bathrooms That Age Like Fine Wine
Let's talk longevity, folks. Homeowners aren't just renovating; they're future-proofing. Searches for "aging-in-place bathrooms" and "handicap-accessible bathrooms" are booming—doubling from last year. Think "ADA compliant bathroom vanities" and "curbless showers." It's all about safety and comfort, making your home a forever home.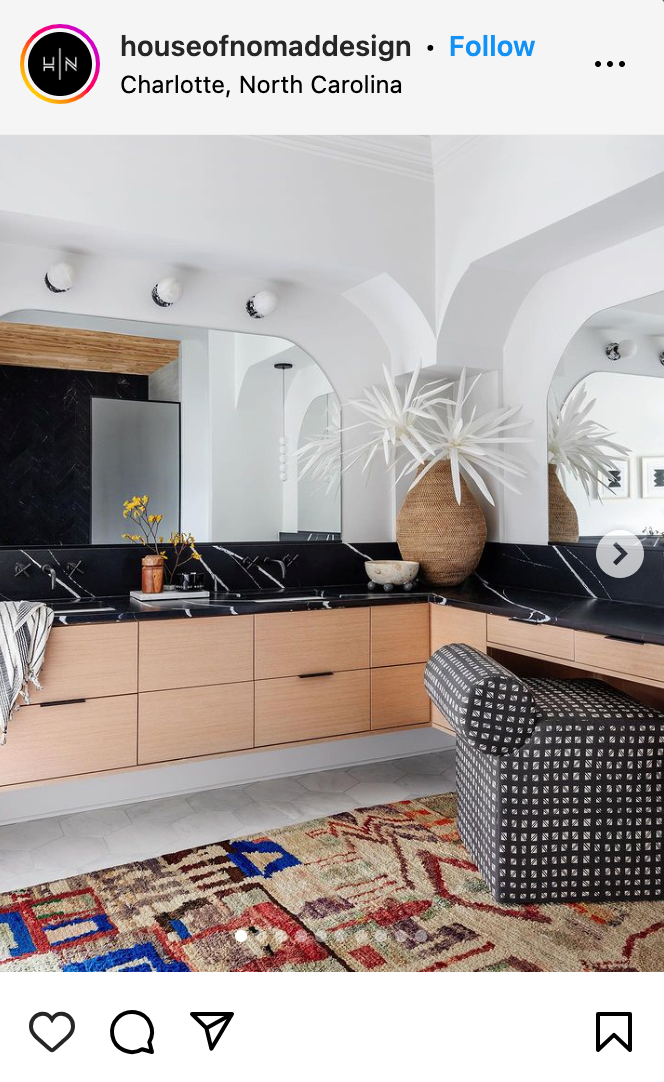 Rustic Chic Kitchens: Bring on the Industrial Charm
Step into your kitchen and step back in time with an industrial twist. Searches for "industrial kitchens" are three times hotter than a summer sidewalk! Track lighting and pull-down faucets? Yep, tripled! And get this: "stainless steel countertops" and "brick kitchen walls" have doubled. Who knew rugged could be so stylish?
The Ultimate Host's Kitchen: Where Memories Unfold
Kitchens aren't just for cooking anymore—they're where the magic happens. The 2023 U.S. Houzz Kitchen Trends Study revealed that after renovations, nearly 3 in 5 homeowners use their kitchens to entertain. That's a whopping 57%! So, why not go all out? Searches for "open concept kitchen to family room" are up 76%. Island cooktops? Totally in! Cook and chat with your guests—win-win. And let's not forget the "walk-in kitchen pantry"—a whopping 27 times more sought-after than before. It's like a secret storage hideout!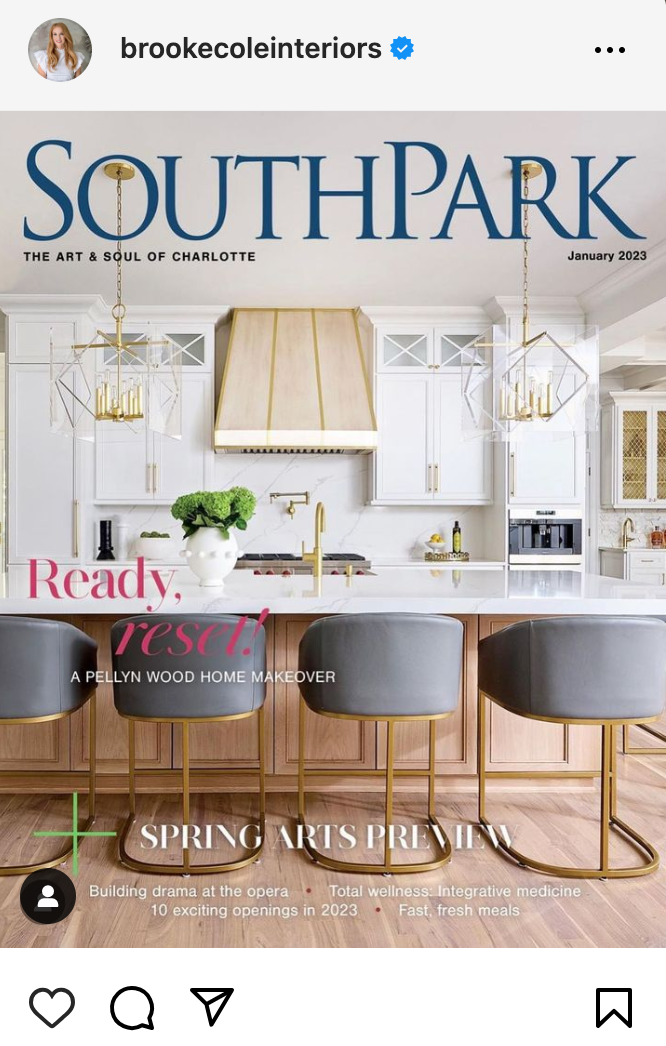 Separation Anxiety in Design: Bringing Back the Dividers
While we're all about open spaces, there's a sweet spot for separation too. Searches for "living room dividers," "Shoji screens," and "partition walls" have soared—445%, 60%, and 41%, respectively. It's like having your cake and eating it too—openness with a side of privacy.
The Fifth Wall: It's Not Forgotten Anymore
It's time to look up, my friend! Ceilings are getting some much-deserved love. Searches for "high-gloss ceilings," "painted ceilings," and even "black ceilings" have shot up. And don't even get me started on "tongue-and-groove ceilings"—they're 74% more popular than ever. It's time to embrace the fifth wall as your canvas of creativity.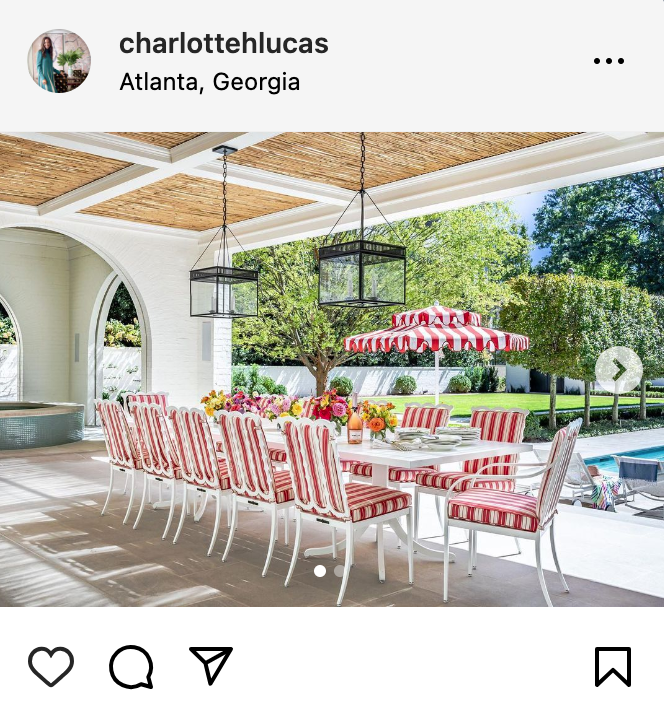 Old is Gold: Reviving Historical Styles
Colonial and Spanish Colonial styles are making a glorious comeback. Think "front porch," "exteriors," and "living rooms" with a dash of history and modern flair. And oh boy, "Spanish Colonial living rooms" have surged 1500%! Even "Spanish Colonial kitchens" and "exteriors" are rocking the trend. It's like your home traveled through time—in style.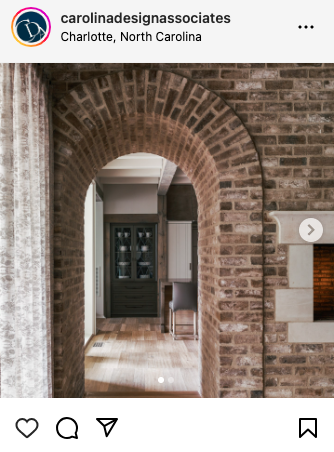 Tiny Spaces, Big Summer Fun
Who says tiny spaces can't pack a punch? Searches for "small swimming pools" are up by half. "Small plunge pools" and "small pool houses" have jumped 4 times and 3 times! And if that's not enough, "small outdoor kitchens" are more than doubling in popularity. No more excuses—every inch of your outdoor space can shine.
There you have it, sellers! The hottest trends of 2023 are like a treasure map to boosting your home's appeal. Whether you're transforming your basement into a haven or embracing the charm of historical styles, these trends will have buyers falling head over heels for your property. So, let's take these trends by storm and make your home the talk of the town. Ready to dive in? Let's chat and turn these trends into selling gold!