Need Help Pricing Your Charlotte and Concord Home?

Demand, local residential real estate conditions and your neighborhood are all factors that contibute to the price of your home.
Price too high and your home may sit on the market. Price too low and you may short-change yourself in a recovering real estate market.
100% of our agents have proven track records and are chosen year after year as 5 star realtors in the Charlotte and Cabarrus market. Our extensive business background allows us to understand our unique residential real estate conditions and the factors driving both home prices and housing demand in the Charlotte Metro area.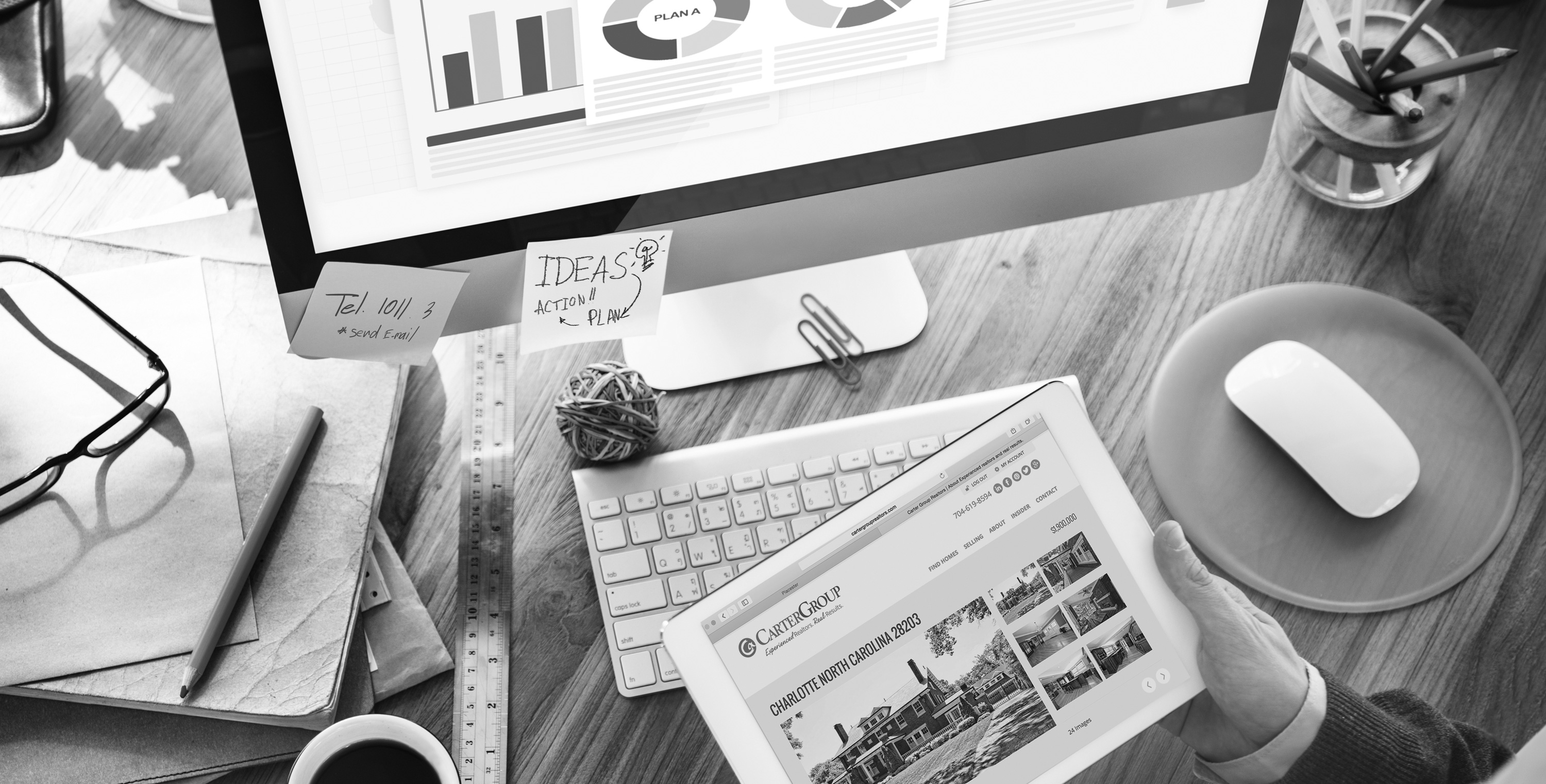 We determine your homes value from a detailed analysis of current neighborhood comparable home sales, the current neighborhood competition and the condition of your home. Our in-house marketing expert determines if we need to advise staging or more curb appeal to increase sale price and less time on the market.
Understanding the value Carter Group Realtors bring to Charlotte metro sellers:
Perform a Comparable Market Analysis (CMA), which is an informal estimate of a home's value based on comparable sales in the neighborhood.
Free search access using our web and mobile apps for access to 100% of the comparable listings for sale. See how your desired price point compares.
Expert consulting on what you can bring to the negotiation table. We may suggest providing non-price incentives such as: offering to pay closing costs; including furniture or items that caught a buyer's eye; providing a new-appliance allowance; or fixing damages uncovered in a recent inspection.
We will navigate you through the intricacies of selling your home with attention to detail, care and our years of experience in the Charlotte metro market.
Contact our realtors to make your best and most informed home sale decision.